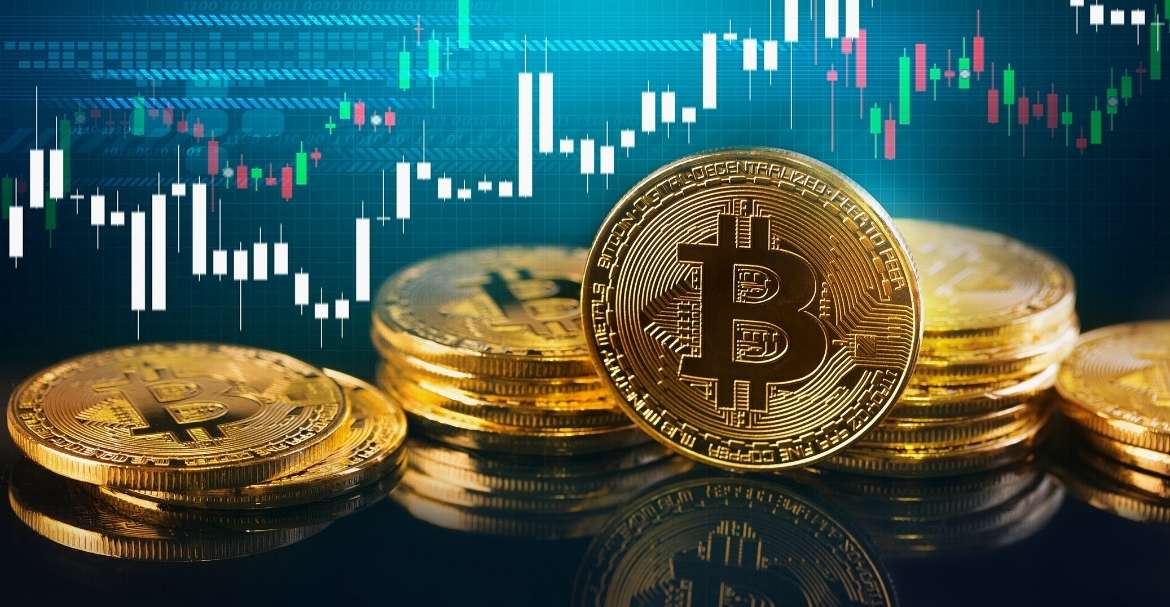 There is hardly anyone who does not regret not investing in Bitcoin a decade ago. This cryptocurrency's growth in the last decade, especially during the pandemic. The coin currently looks healthy enough, staying above $40,000, which is more than 30% down from the all-time high price of $63,000. However, crypto enthusiasts believe that the coin might rise the losing streak as the BTC trends change in crypto exchanges.
Yes, the stats from Santiment claim that users of BTC/USD made an average of 4,000 transactions per day throughout this week. Each of these transactions carried around $1 million. Except for a bit of a bump during the weekend, BTC seems to be coping well among the investors. The rise in BTC transactions may foreshadow a rally of Bitcoin in the market.
Over $1 billion worth of Bitcoins has been moved out of crypto exchanges alone in the last 24 hours. The Bitcoins that went off the platforms account for more than 25,000 BTC in the supply. More importantly, the coin records the most significant inflow-outflow difference in five weeks. The past data of BTC shows that the coin rallied whenever there was a significant outflow movement for the coin. If only the market gives some time to hold the pattern, BTC will likely make a big jump on the chart.
We must also notice that the last few days have not been supportive of Bitcoin. The crypto king lost 0.14% in 24 hours, and the seven-day fall goes well over 5%. BTC could not hold gains made in March after a bearish market towards the end of 2021. The new trends in Bitcoin activities may prepare the cryptocurrency for a bullish run to compensate for its April losses. More importantly, it would also boost the confidence of BTC prices in the market. These movements, however, are speculated based on the historical data of the coin, and we cannot know how reliable they may be in the current situation.
If there is one thing that crypto enthusiasts and experts unanimously agree on, that is BTC reaching $100,000 by the end of the year. However, the market so far has not given any such signs. Still, the current changes in BTC trends might provide a solid foundation for it to reach this expected trajectory. The competition would be much harder this time as there are altcoins projects that offer a practical outlook to their token to access NFT and metaverse. Yet, it is no reason to undermine the demand for Bitcoin among investors.