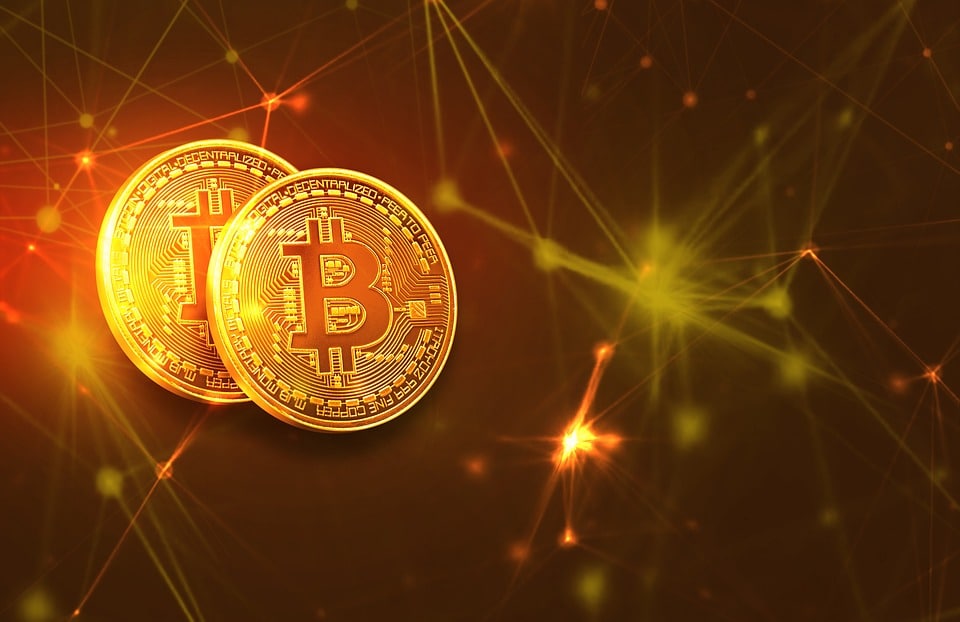 Crypto asset broker Voyager Digital has now been listed on Canada's TSX Venture Exchange.
VYGR.V is the ticker name under which the shares for the company will be traded.
The listing comes after a reverse initial public offering was completed.
A few days back, Voyager Digital revealed that its coalition with UC Resources Ltd. was at its final stages. The merger will allow Voyager to function as a TSX Venture Tier 2 Company.
Usually, a reverse initial public offering takes place when a private firm joins a public listed company. When the deal is done, the purchaser gets automatically included in the relevant stock exchange.
As Voyager is now listed on the exchange, it will have to share reports regarding its acquisitions, change in ownership, mergers, transactions of securities by its staff, etc., on a quarterly or annual basis.
Voyager is working to come up with a zero-fee mobile crypto trading app that will help investors to manage their crypto assets spread across several crypto exchanges.
Voyager seems all set to venture into the North American crypto space amidst a highly competitive market that already has stalwarts like Coinbase, Poloniex, Circle, and Robinhood.
Another big crypto business which had a reverse takeover was Galaxy Digital.