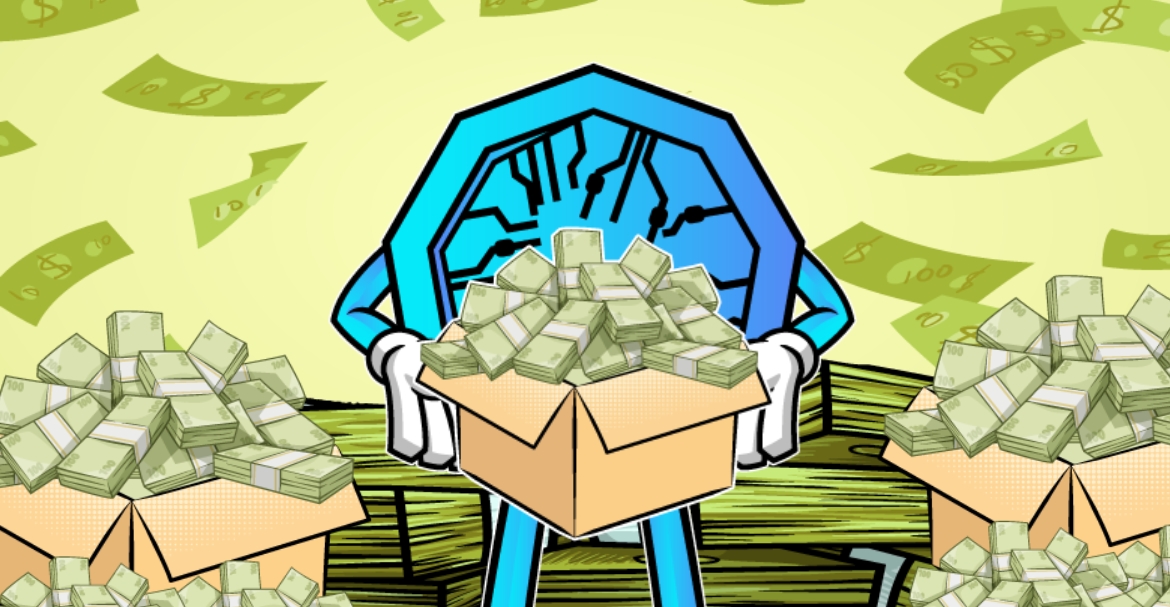 Cosmic Wire is a Web3 company actively involved in the development of technology that provides the opportunity for easy transference of data, along with interoperability through various blockchains. The company has successfully managed to acquire a funding amount to the tune of $30 million through a seed round. The two lead investors were Solana Foundation and Polygon. 
As per the overall plans of the company, they intend to utilize the funded amount to carry out enhancements to their ecosystem. Their focus is on providing the opportunity for users to be able to have more effective management over their data and online interactions and communications. Cosmic Wire is the chosen company to take part in Google Cloud's Web3 startup program. This program will be made available to Cosmic Wire with the required customized resources, along with the option for the company being able to be absorbed by Google's Web3 ecosystem. 
In the opinion of the team members of Cosmic Wire strongly feel that their patented technology is extremely significant in terms of being an operating system in the case of the Web3 ecosystem. The company has its established office in Miami, and the Founder and CEO is Jerad Finck.