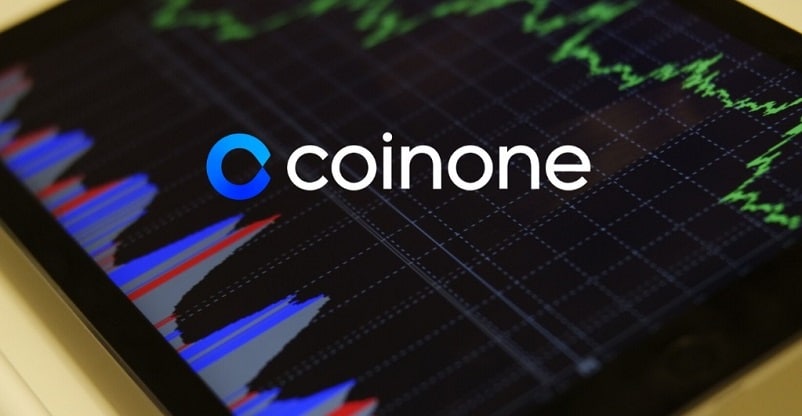 Cryptocurrency exchange firm Coinone removed three cryptocurrencies from the list of tradeable crypto assets in the past month. Augur, Contents Protocol, Engine and Cosmo coin are the ones delisted by Coinone, Korea. With the delisting of these 3 cryptocurrencies last month, the total number of delisted assets by Coinone since October sums up to four.
Coinone stated in a press release that they have decided to stop supporting the trading of the cryptocurrency subject to warnings and the investors are supposed to finish withdrawal as soon as possible. They have said that the basic reason for delisting is the lack of continuity in the trade and deficiency of trading volume that has chances of risking manipulations.
Kyper, Lambda and Steamr are also warned presently in the cryptocurrency exchange. These cryptocurrencies have also been deputed as delisting candidates for the same reason. Lambda especially has been elected on the listing of a cryptocurrency exchange in the fourth month of the year 2020.
It was stated that the criteria of delisting at Coinone are not influential.
As per the industry experts, 

Coinone's criteria based only on trading volume can be misleading to investors.
Coinone is one of the major Korean cryptocurrency exchanges. The trading activity with Korean exchanges have been proportionately high in recent times and even determines the short term price fluctuations.
The maker and taker fee at Coinone varies, depending merely upon the Korean Republic Won (KRW) that has been traded. It is an observed fact that the more you have traded, the lesser fee you have to pay. This attracts more traders who like to trade in huge amounts. The monthly trade system encourages liquidity on the website. There is a definite margin trade that is set for almost all levels of accounts for both takers and makers.