Cryptocurrency News
CoinLaunch Accepts to Pay Fine of USD 50,000 to the Ontario Securities Commission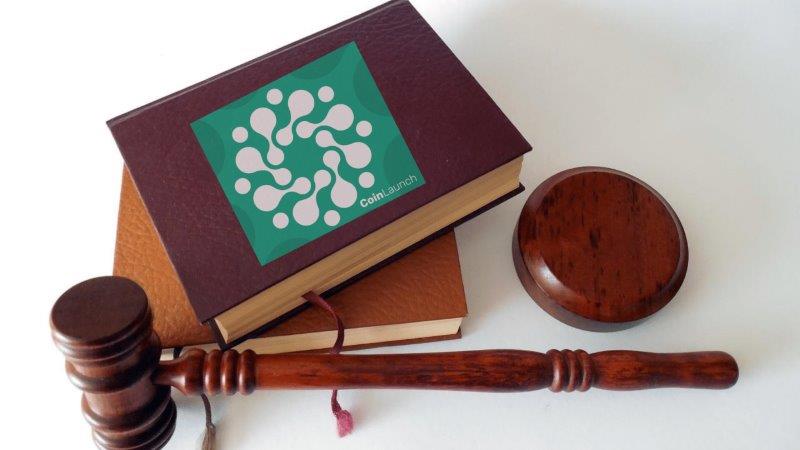 CoinLaunch, a cryptocurrency consulting company accepts to pay USD 50,000 to the Ontario Securities Commission (OSC), information as per the document issued on the website of the regulator on July 24th,2019.
OSC imposed the fine on the Oakville based consulting firm because the firm exchanged securities without listing. Meanwhile, former CEO of CoinLaunch, Reuven Cohen has decided not to serve as the director or officer of the firm, without appropriate listing.
As performer programmer and commercial lawyer, Evan Thomas mentioned that CoinLaunch was advised on 2 ICOs namely BCZERO (raising funds for a Czech off-road truck racing team) and ECOREAL (raising funds for a Portuguese resort) both of the ICOs were discovered as securities. CoinLaunch firm apparently designed the tokens, websites and white papers, consulted over the sale model and made presentations, including cryptocurrency exchanges for registration.
The OSC claims that during 1st March 2018 and 30th September 2018, CoinLaunch promoted and offered services to cryptocurrency distributors of the token offering.
Per Thomas, the OSC noticed that such type of services was to promote the trade of security tokens because it was important to the investors demand. A penalty of $50,000 has been reached within the defined settlement.  The OSC said the penalty imposed was appropriate as CoinLaunch firm did not knew about the registration details and engaged with OSC officials and took corrective measures.
Initial Coin Offerings- a fundraising method that enables firms to support new startup companies financially via the sale of digital coins that has been significantly examined by the regulators, for instance, the OSC.
As per regulators, ICOs are actually securities and trading securities without clear revelations or selling them without listings breaks the securities rules.
OSC's Enforcement Director, Jeff Kehoe mentions,
"If you are operating in the crypto-asset sector in Ontario, you must take steps to investigate and understand your obligation to comply with registration requirements under securities law. Businesses that choose to ignore this obligation should consider themselves on notice and will face more severe consequences."
Thomas further stated that the CoinLaunch startup firm removed the private keys permanently, providing access to the virtual tokens it obtained as a reward. He also informed,
"Although regulators cracking down on ICOs have tended to focus on issuers, the big lesson here is that securities laws can apply to activities beyond issuing tokens, including activities that don't involve buying or selling tokens."
The US Securities and Exchanges Commission filed a lawsuit against Kik- Canadian based startup firm in June 2019, for not-registering around $100 million token offerings.
CoinLaunch was established in 2017, an end to end ICO platform that enables companies to develop, implement, and monetize ICOs via a web-based solution. The company's service also consists of helping firms solicit investors and promote their ICOs.
CoinLaunch upon knowing the registration details with regards to its operations, the company failed to find registration or concession, as per the OSC.
The startup firm has considered closing its activities instead of starting registration after reaching a settlement agreement.