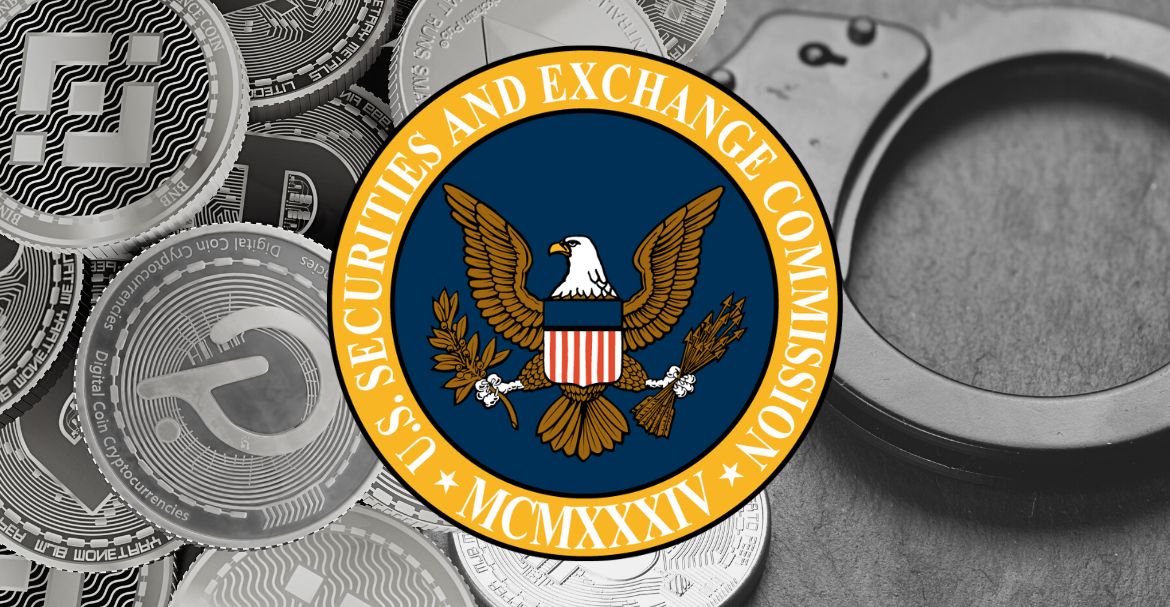 The Securities and Exchange Commission has made a formal charge against the creators of the CoinDeal crypto schema, followed by seven other individuals, for having engaged in fraudulent activities to the tune of $45 million. It specifically points towards Garry Davidson, Michael Glaspie, Amy Mossel, Neil Chandran, Linda Knott, AEO Publishing Inc., Banner Co-Op Inc., and BannersGo LLC. 
It has been alleged that they have been engaging in a fraudulent investment scheme, which happens to go by the name of CoinDeal. The charges also say that $45 million has been stolen through this act by selling unregistered securities to tens of thousands of investors from all over the world.
When delving into the details of the fraud, according to the SEC's complaint that has been duly filed in the U.S. District Court for the Eastern District of Michigan, it was Davidson, Chandran, Glaspie, and Mossel who happened to have hoodwinked investors into believing that they could expect generous returns from their investments made in CoinDeal. This is a blockchain-based technology. They were then told that it was possible to sell this for trillions of dollars to some real upmarket buyers. 
In their opinion, however, there was never any selling done, and no investor received anything. It goes on to add that these defendants managed to embezzle many funds that belonged to unsuspecting investors. It also specifies that it was Chandran who utilized the money for the purchases of cars, real estate, and a boat.
According to the Director of the SEC's Chicago Regional Office, Daniel Gregus, all of the claims made by the defendants in question were intended to deceive investors into making substantial investments in the fraud. He reported that the number of retail investors exceeded tens of thousands. 
In 2022, the United States Department of Justice determined Chandran guilty of three distinct offenses. With regard to all four defendants, the SEC is currently requesting disgorgement, pre-judgment interest, fines, and permanent injunctions.