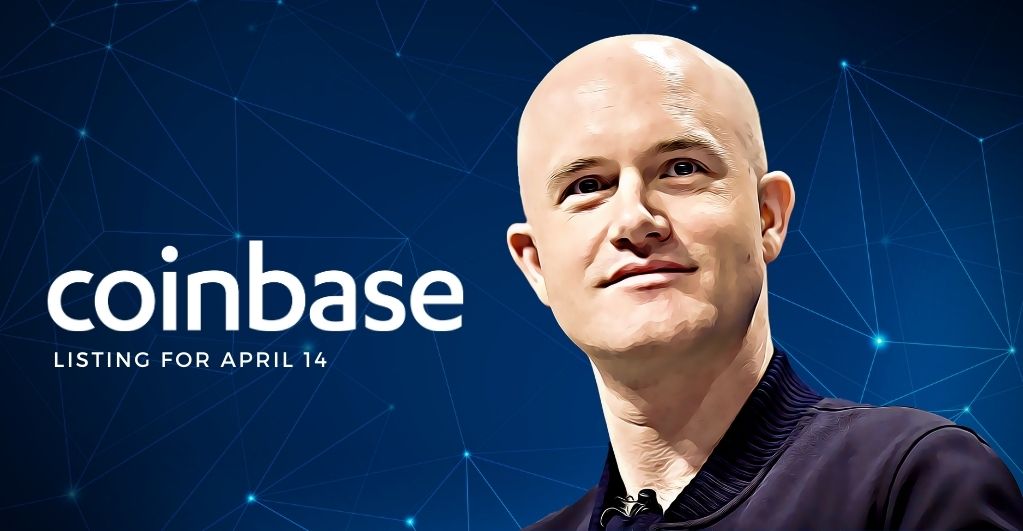 Making an important announcement about a major milestone for the company, Coinbase Global, Inc., has said that its registration plan of direct listing of Class A common stock has been declared effective by the Securities and Exchange Commission (SEC). The consenting nod from the regulatory body had come yesterday, and now the company plans to start trading its stock under the COIN symbol on NASDAQ from April 14, 2021.
Prospective investors can find detailed information about the registration process by visiting the official SEC website and then clicking on the EDGAR link. Alternatively, the information can also be accessed on the official website of Coinbase, where the details related to the prospectus can be found on the investor relations page under the section of SEC Filings.
The registration statement related to the securities has already been filed with SEC, and now after being declared effective from the statutory authority, Coinbase is gearing to get the securities listed on the NASDAQ. It's important to highlight that this particular announcement doesn't come with any kind of offer to solicit or sell/buy securities. The securities will be available for sale only in the jurisdictions where their selling and buying has been approved by the law of the land and statutory authorities. The selling and buying will commence after these securities are fully approved and registered by the competent authorities, and before this appropriation, any kind of dealing in the securities will be considered unlawful.
According to the analyst and cryptocurrency experts, this listing will enable wider adoption not only for cryptocurrencies but also for their allied ecosystem. This is definitely an important step in order to make cryptocurrency mainstream in the financial system, and receiving consent from statutory organizations like the SEC will definitely help encourage the adoption of digital coins and crypto securities.