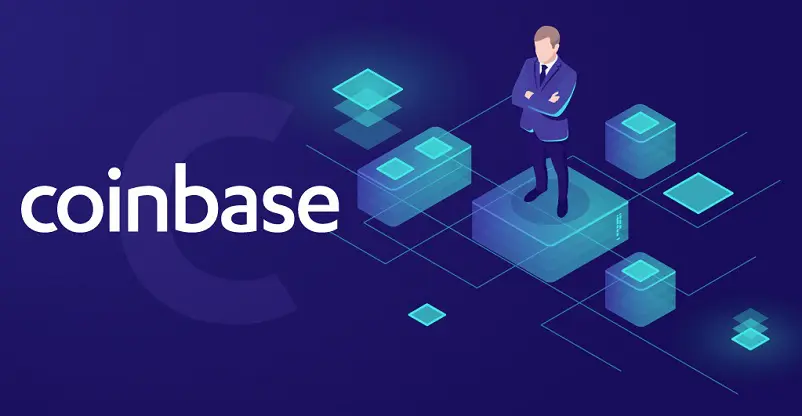 Coinbase has appointed Surojit Chatterjee as its Chief Product Officer. Surojit was previously the Vice President of Product Management at Google.
According to Coinbase's record, Surojit Chatterjee is confirmed to be the first Chief Product officer after Henrickson left the post back in 2018.
Talking about Surojit's role at Coinbase as a Chief Product Officer, CEO Brian Armstrong stated that Surojit will be focusing on making the cryptocurrency accessible to more people through Coinbase's suite of products.
On talking about it to Coindesk Surojit said that he expects Coinbase's impression on monetary services to be corresponding to Google's impact on the Internet.
Talking about it further Chatterjee said,

As per his part, Chatterjee stated that after witnessing the Indian government swapping over new currencies, since November 2016, it made him more eager to work on segregating money from the state.
As of now, the Indian Government has banned banks from associating with the crypto industry, but not prohibited themselves from using it.
Surojit has been serving Google for the past 11 years. He has been looking after the work regarding, payments, ad-tech, and commerce sectors at Google. He was lastly working on developing Google Shopping, a service available in more than 90 countries. Previously, he also worked for the India based e-commerce site Flipkart.
On sharing a blogpost earlier to Coindesk, Coinbase CEO Brian Armstrong said,