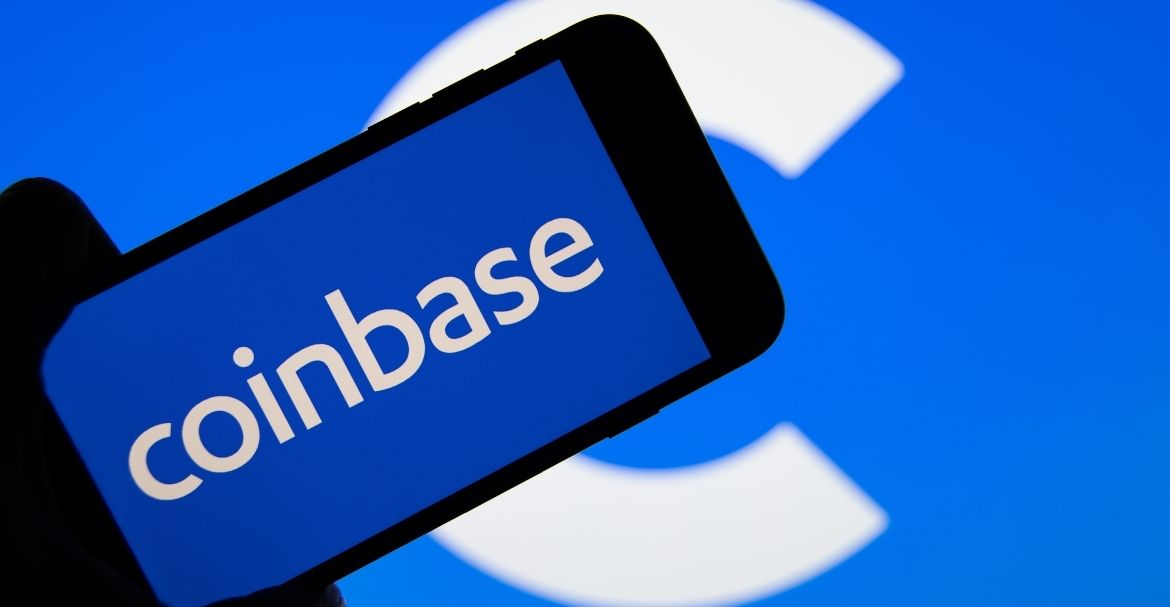 Coinbase is a cryptocurrency exchange that operates in more than 100 countries and allows users to send and receive Bitcoin and other major cryptocurrencies. Users of Coinbase and CoinMarketCap, a cryptocurrency data provider, received the most surprising news on Tuesday as they opened their accounts to witness huge profits, leading them to believe that they would soon become millionaires since the companies have not yet clarified on any social media platform.
Facts about this Glitch
Coinbase admitted that a few of its clients saw an increased value soon after users on the social media platform, Twitter, stated a huge crypto gain that raised their assets to millions at around 4 pm.
Coinbase believes that the malfunction was just an issue of performance and it has no effect on trading. The popular crypto exchange also mentioned that the performance issue was settled at around 5:30 pm on the Website and around 6:30 pm on the Coinbase crypto wallet app.
CoinMarketCap tweeted addressing the performance issue as a piece of "incorrect price information," but neither Coinbase nor CoinMarketCap specifies the cause of this issue.
About Coinbase
Coinbase is a crypto investing and trading platform that lets users exchange, buy, and sell more than 100 tradable cryptos such as Bitcoin, Litecoin, Ethereum, and Dogecoin. Coinbase has many platforms with more than 73mn users and over $255 bn in crypto assets on their platforms. The firm operates in 100 different countries and manages a strong crypto ecosystem backed by 9000 financial institutions. Currently, there are two segregated trading platforms over and above the standalone Coinbase wallet.
About CoinMarketCap
CoinMarketCap is a crypto price tracking platform that tracks a wide range of cryptocurrencies such as Bitcoin, Ethereum, Zcash, SafeMoon, and Zilliqa. It is the world's most popular crypto platform and is increasingly trending on different social platforms.