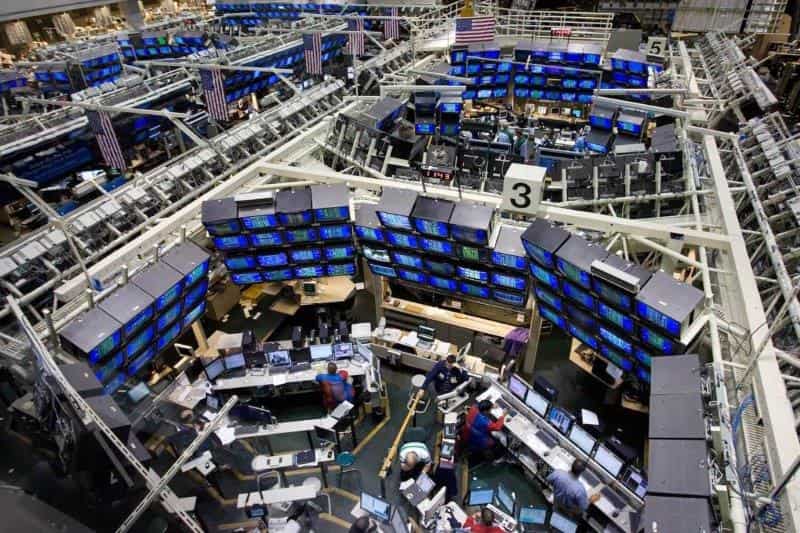 The Chicago Board Options Exchange (CBOE) has announced that it will not add a Bitcoin (XBT) futures contract this month to its CFE futures exchange platform. The exchange operator also says that its future position on cryptocurrency derivatives trading is currently being considered.
According to an official report, it states that To continue to offering digital asset derivatives for trading, the CFE evaluates its approach. While considering its next steps, the CFE currently does not intend to list additional XBT futures trading contracts. The blog read "' CFE does not add a futures trading contract in March 2019 for Cboe Bitcoin (USD) ("XBT"). CFE evaluates its approach to how it plans to continue offering digital trade-related asset derivatives. CFE does not currently intend to list any additional XBT future trading contracts while considering its next steps."
However, Cboe has also made it clear that the existing bitcoin futures contracts will be valid for a long time for trading. The final contracts listed, XBTM19, are supposed to expire in June.
Cboe and its major competitor, CME Group made huge spending back in 2017 by introducing bitcoin futures contracts. In general, the statistics of Cboe's business has not been up to the mark.
The Chicago exchanges have their future exchanges settled. This means that one of the parties pays the other, the deficit between the spot and futures prices of bitcoin. The payment is made in U.S. dollars.
Instead, emerging companies like ErisX and Bakkt plan to deliver physically settled contracts where the buyer receives Bitcoin.
The exchange said that "currently listed XBT futures contracts remain available for trading." The current futures will go on trading till this June.
Cryptocurrency enthusiasts expressed their expectations on social media. They were of the opinion that competitor success and low trading volumes were the main causes of the company's decision.
CBOE is restricting its future listing mainly because the exchange platform is in a current mindset of improving derivatives for trading in the foreseeable future.
The recent announcement was recorded as a report, and it mentioned the further whereabouts of the decision that took the crypto world by surprise.
The promising news for the existing customers and all that are already involved in business with the company is that the firm has decided to allow the already engaged contracts to go on until half of this year; June to be precise. The announcement between the CME Group and CBOE lead to a break out back in the latter stages of 2017. This was also the time when Bitcoin was at its pinnacle of performance. Meanwhile, today, the value of BTC does not even amount to half the rate it had during that period. As per the reports published in Coinmarketcap, Bitcoin is struggling to reach the mark of $4000.