Cardano News
Cardano Continues to Trade Above $0.100 for Over 30 Days Now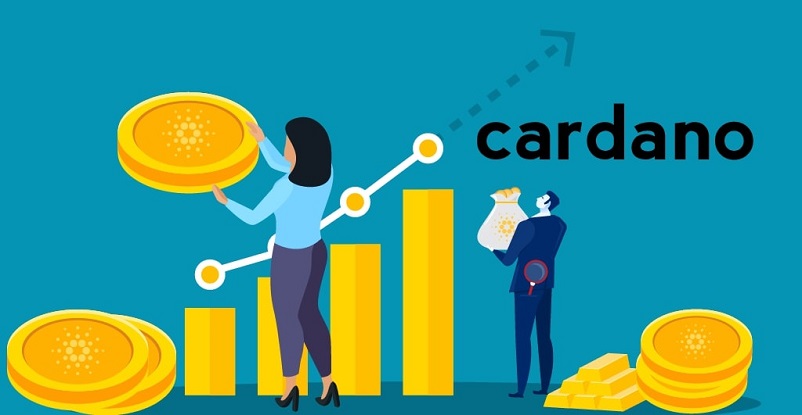 Cardano's most vital project—Shelly is now in action, which is believed to bring a breakthrough to a new era of decentralization of Cardano. ADA is third generation crypto and beyond doubt has exciting features such as stake pools, delegation, and rewards elevating the exactness of decentralization.
Moreover, with even less than a week since Cardano has activated Shelly, it has received a major impetus. Talking about the numbers, there are already 700 pools, and almost 5 billion ADA staked, in 5 days since Shelly has been in action. ADA is already trading above $0.140 and has performing immensely well on the price front as Cardano as a blockchain platform proves its worth to be one of the top 10 cryptos in the global crypto market.
Important to note that just after the activation of Shelly, hundreds of pool operators joined, which led to a surge in stakes, and the upgrade has received the most amazing response within just 24 hours after the launch on July 29. To reiterate about Shelly, the project has been all-in-all a success beyond any doubts and is going to gain an even more edge in times to come.
Cardano Price Analysis
On the above 3-hourly chart, ADA coin is trading at $0.1449 against the greenback and has been maintaining a stance above $0.100 for a month now. The currency is showing a bullish crossover if investigated the complete price movement of the past 30 days, and the launch of Shelly has been nothing but an added advantage for the platform.
However, over the past eight days, Cardano exhibited a choppy market pattern in a price range of $0.1225 and $0.156, and the coin is still trading between the same range. The intermittent dips and rises have been consistent, but the intraday strengthening cannot be altogether ignored. The price trend of ADA/USD is already around the upper 20-day Band and holds complete support from 50-day and 200-day daily MA on a 3-hourly chart.
The other two technicals viz., MACD and RSI also conform to the intraday recovery as the MACD line crosses beyond the signal line, and the is inclined towards the overbought region based on demand and lies at 62.27.