Cardano News
Cardano (ADA) Reflects Sluggish Trend Over the Last 24 Hours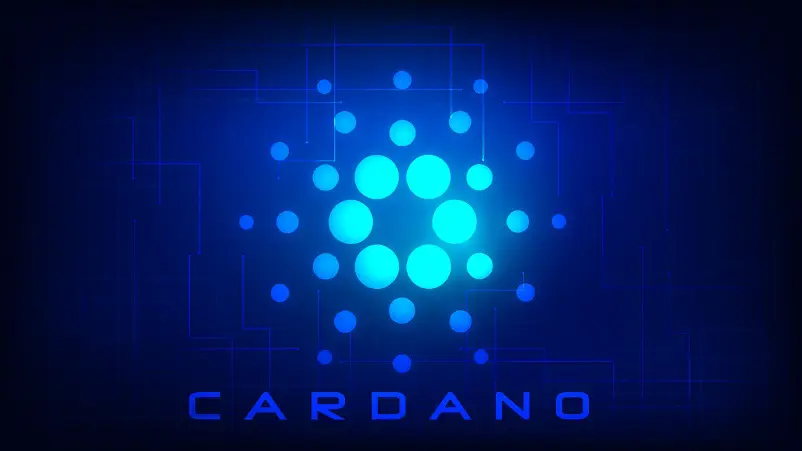 Cardano price movement has been amazing since the beginning of this year. The coin was spotted going above the 30-days high. However, from yesterday, the price has started trading downwards. Today, the ADA coin has taken a steep fall and brought the price to $0.040.
The coin is speculated to lift the ongoing pressure soon. The currency would again be spotted ridding high and booking new highs.
Cardano Price Analysis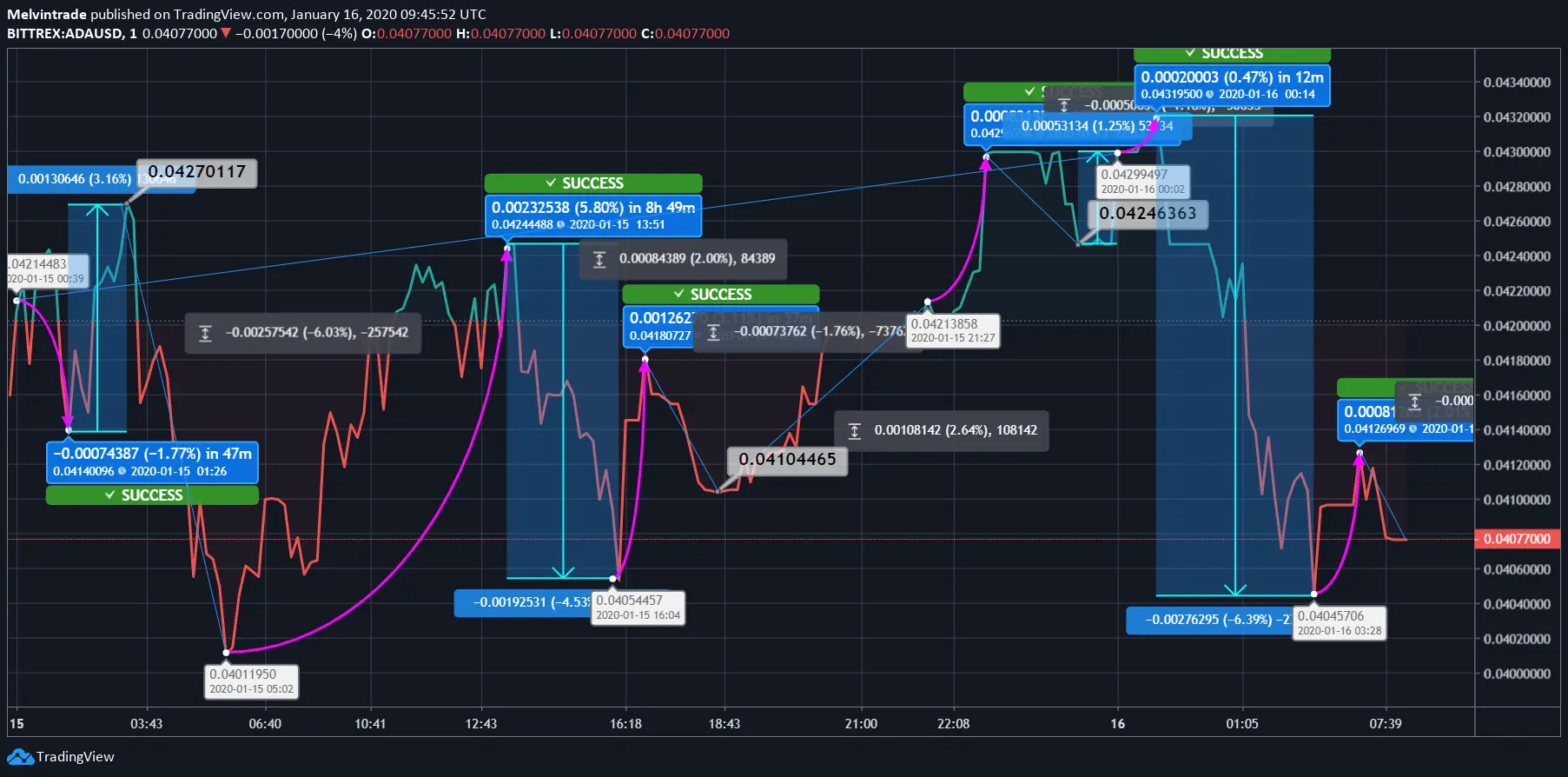 Cardano coin is reflecting a heavy price fall in today's movement. Yesterday, the currency started dealing at $0.0421 and then the price slipped to $0.0414 by 1.77% fall. The ADA price escalated to $0.04270 by 3.16% and later, the currency dropped to $0.04011 by 6.03%. Further, the price escalated to $0.0424 by 5.80% hike. After this hike, the price dropped to $0.04054 by 4.53% and then, immediately, the ADA coin price jumped to $0.0418.
Further, the price of Cardano coin dropped to $0.04104 by 1.76%, and again, it jumped and reached $0.0421 by 2.64%. Later, the ADA price escalated to $0.0423 but couldn't hold for long and fell to $0.0424. The final hour escalated the price to $0.0429. The intraday movement of Cardano is reflecting a 2% progression in the price. Today, the currency escalated to $0.0431 by a marginal hike and then, the ADA coin took a tremendous drop of 6.39% and reached $0.04045. The coin recovered to $0.0412 by 2.01%. The price slipped to $0.04077.
Cardano has breached the immediate support level at $0.0409. The pressure is likely to take the price below the next support level at $0.0394. However, if the coin reverses its momentum, then the currency would be seen touching the immediate resistance level of $0.0435. ADA coin holds high speculation of a flourishing future. The coin is recommended for long-term traders.