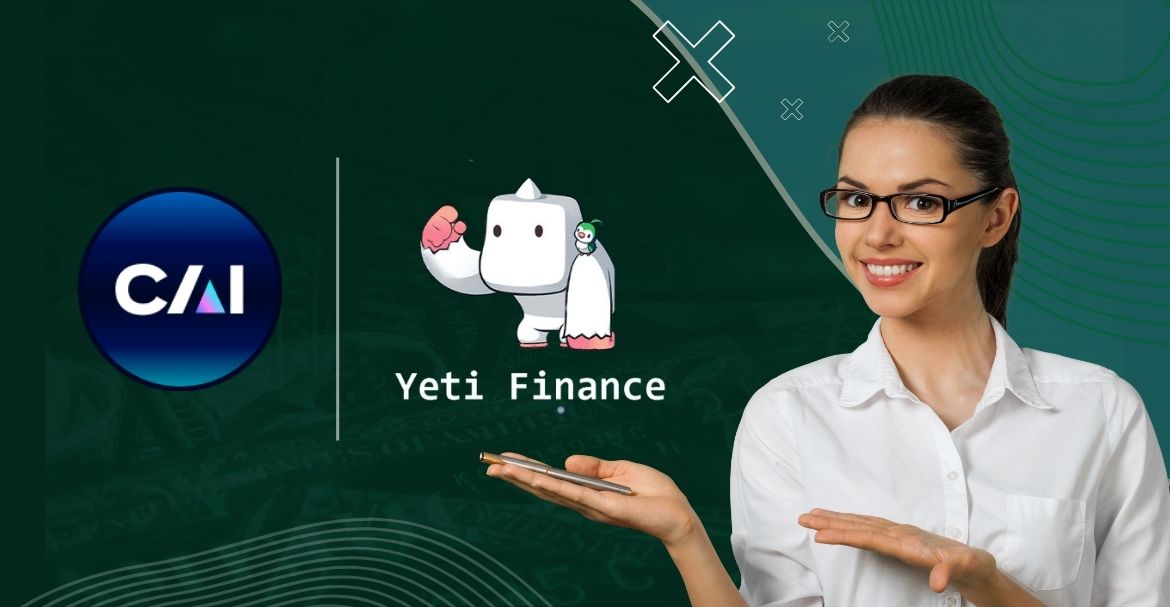 Phuture and Colony recently announced a strategic partnership with Yeti Finance. The move will allow users to collateralize the Colony Avalanche Index (CAI) to borrow funds.
The integration will be finalized once CAI is released and the index token has met Yeti Finance's requirements. Users can borrow up to 11x funds via LP tokens, base assets, and staked assets on Yeti Finance.
The platform expands the Avalanche lending ecosystem by helping users borrow via new assets as collateral. The recent partnership will boost the index token's utility significantly and allow investors to deposit CAI tokens, leverage them, and borrow funds against them.
In addition, CAI investors will access deep liquidity with the ability to borrow at reasonable ratios. At the same time, they can keep earning yield rewards using CAI tokens. While CAI's release is inevitable, the network must meet the following requirements before integrating into Yeti Finance.
Acquiring 5-10 million dollars in liquidity of the asset or atomic redeemability for an asset with the same liquidity 

Establishing community-agreed trust, sourced from multiple audits 

Precise price oracle without any chances of manipulation
In its latest official post, CAI stated that the team is working to make CAI available to everyone as soon as it launches. The platform will release the latest information on its social media handles, so users should keep an eye on them.
As the next-generation decentralized borrowing protocol, Yeti Finance is built on the Avalanche network. The platform allows users to borrow over 21x leverage against their crypto portfolio. Moreover, Yeti Finance does not stop the yield rewards generated from the deposited assets.
It unlocks deep liquidity and lets users borrow at the best collateral ratios. Given its value proposition, CAI has found the ideal partner to start its journey. The community has warmly welcomed the integration and is expected to deliver quality results.