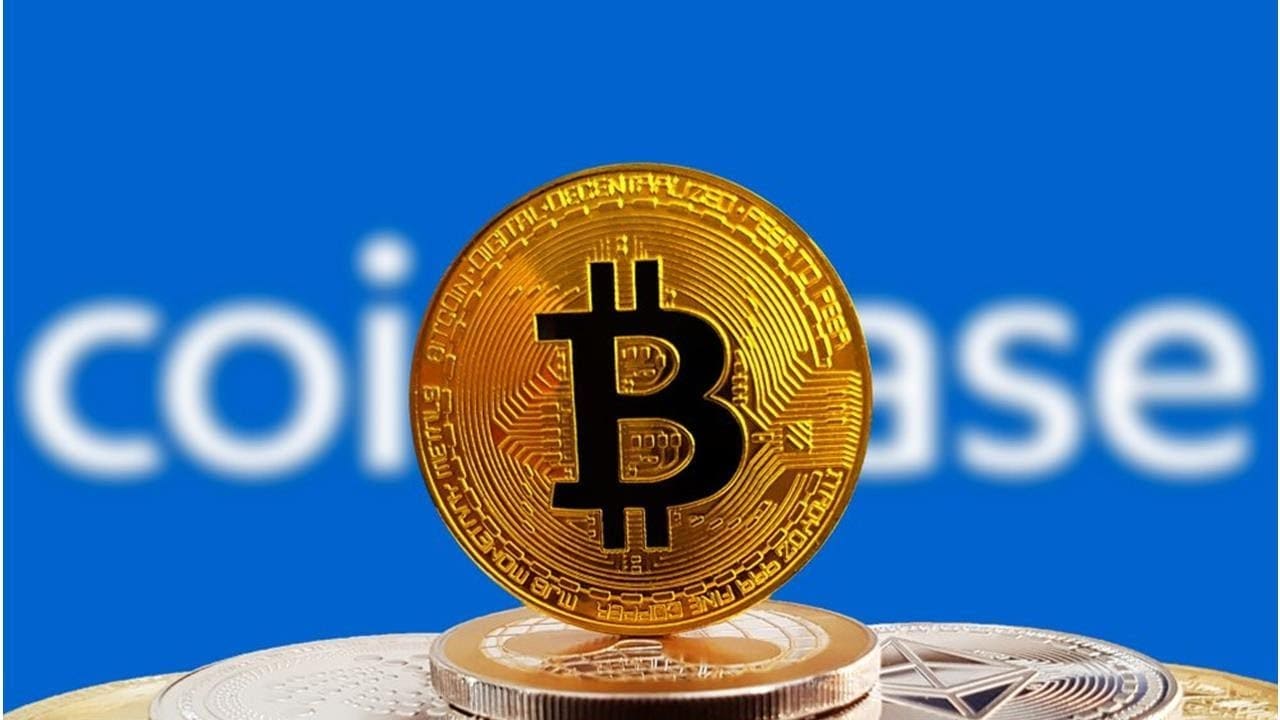 So far Coinbase probably stands at its best quarter with several products being launched. , with a lot of new and intuitive features such as instant transactions through PayPal, Coinbase Earn, a modified makeover of Earn.com.
Series E fundraise of $300 Million
The secure and safe migration of $5 Billion to an improved cold storage platform was a notable achievement of Coinbase. Coinbase raised an impressive $300 million through Series E fundraising round at a valuation of $8 Billion. Tiger Global Management led the fundraising round which saw the participation of Andreessen Horowitz, Polychain Capital, Y Combinator Continuity, and many others.
Coinbase Ventures
Through its promising investment arm Coinbase Ventures, Coinbase invested in many more startups. Some of the significant investments done by Coinbcase include Securitize, Abacus Protocol, Starkware, and Nomics. Prior to this, Coinbase acquired Cipher Browser and invested in Unlock Protocol and Reserve.
Another significant development at Coinbase was the release of its native stablecoin 'USDC.' Every USDC coin represents a US dollar and doesn't move upward or downward, thereby providing complete stability even during extreme market volatility. USDC had achieved a $250 million milestone, within a few months of its launch.
The stablecoin soon paved its way into leading crypto exchanges such as Binance, Bitfinex, Poloniex, Kucoin, Korbit among other firms. Given the wide acceptance of USDC on such top exchanges, it is most likely to become a leader amongst other stablecoins.
Coinbase also introduced various new cryptocurrency assets within the Coinbase product offerings such as BAT, DNT, CVC, GNT, DAI, ZIL, MANA, MKR, LOOM, and ZRX.
With its objective of creating a globally open financial system, Coinbase has introduced its services across more European countries such as Andorra, Lithuania, Guernsey, Iceland, Gibraltar, and the Isle of Man. Users from these countries can buy and sell crypto coins from coinbase.com through their Android or iOS devices. Coinbase Pro and Prime are not available to users of these countries as of now.
Coinbase was granted a license under the New York State Banking Law. As per this law, Coinbase can function as a qualified custodian to its users. This opens the path for Coinbase to add more complex cryptocurrency services in the future.
Coinbase witnessed substantial growth in 2018, with some groundbreaking achievements in the last four months of the year.
Honorable Chief executive Officer of Coinbase, Brian Armstrong has sent an official letter to its active Coinbase employees stating that,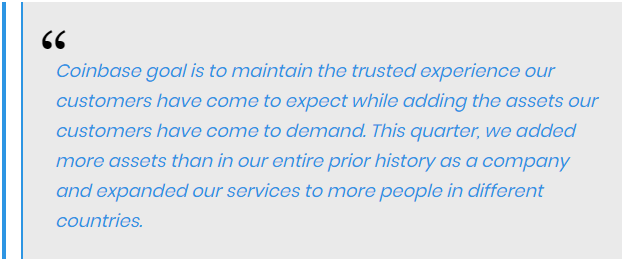 The letter further continues as,