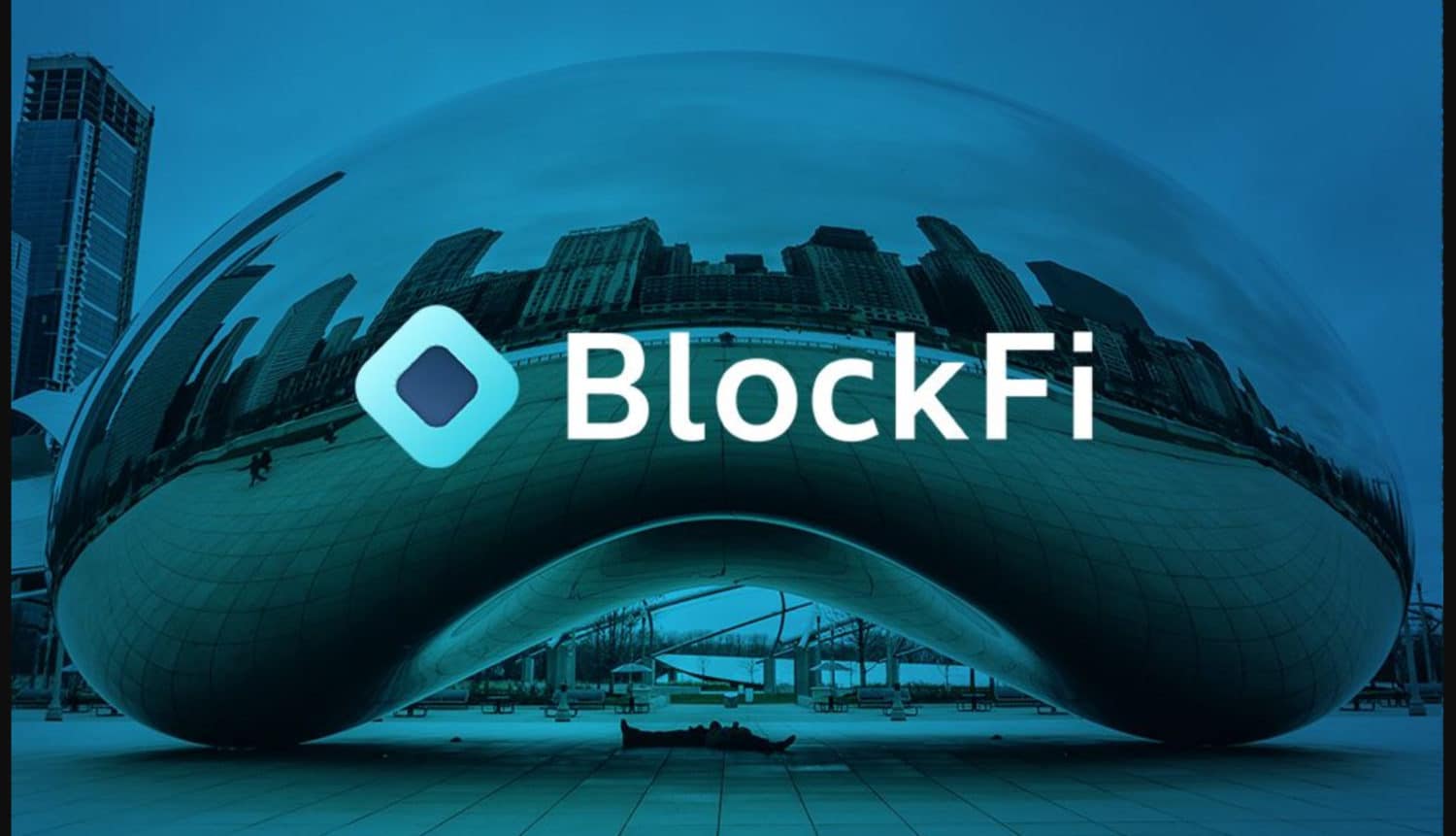 US-based Bitcoin loaning firm BlockFi has waived minimum deposit amount requirement to earn interest for its BlockFi Interest Account (BIA) clients for their Bitcoin, Ethereum and GUSD accounts.
BlockFi has also allowed one free withdrawal per month and ended early withdrawal penalties on its BIA accounts. Though, BIA accounts will be under Gemini's USD minimum withdrawal limits of 0.003 BTC and 0.056 ETH.
Earlier BlockFi had introduced Interest Payment Flex feature under which BIA account holders could decide whether they wanted to receive compound interest on their deposits in Bitcoin, Ethereum or GUSD. That would enable customers to diversify their portfolio and thereby minimize risk.
The company had launched BIA in March this year. An interest rate of 6.2% attracted deposits worth $50 million in BIA though rates were later cut to 2% for deposits over 25 bitcoins or 500 ether.
One Bitcoin was worth $4000 when BIA was launched; now its value has more than doubled to more than $ 10,000. Attracting investors naturally would become difficult under such circumstances. By waiving the minimum deposit amount requirement, BlockFi wants to ensure that investor interest does not wane in BIA.
The company hopes that these steps will broaden its appeal among consumers. It feels that cryptocurrencies have so far targeted only High Networth Individuals (HNIs) and neglected a large section of ordinary consumers. It hopes to engage this hitherto neglected section.
In August BlockFi secured $18.3 million loans from funding led by Valar Ventures. Now it focused on growing its business and making its financial products accessible to a greater number of consumers. To this end, it has expanded into Latin America and India. It feels that traditionally cryptocurrencies have only been marketed to High Networth Individuals especially in Latin America. It hopes that the removal of interest rates will make it more attractive for ordinary consumers. It is clear that as BlockFi expands in emerging economies, it will see a drop in High Networth Individuals and a large market of middle-income consumers. It has concluded that it will have to tweak its policies if it wants to succeed in these economies. So, it wants to throw a wide net and not go for the niche.
Thus, its policy of waiving minimum deposit amount required will help it maintain its appeal in the US as well as help it reach out to more consumers in Latin America and India.