Press Release
BlockchainArmy Chairman Erol User Speaks about Blockchain Applications at UN Geneva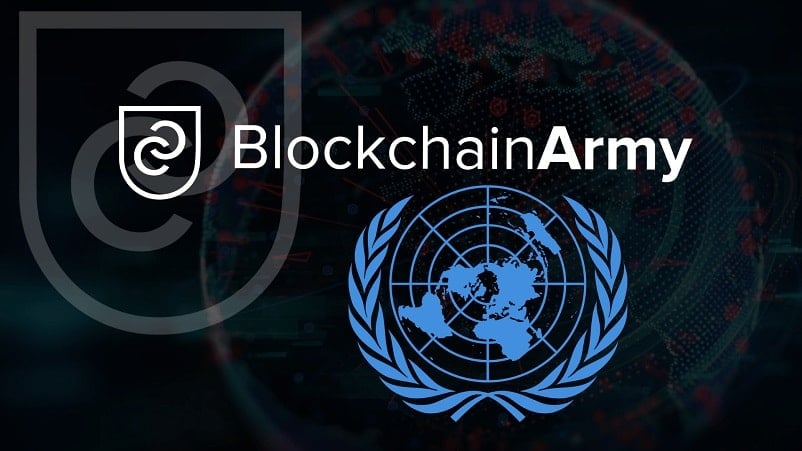 The Co-founder and Chairman of blockchain consulting company BlockchainArmy, Erol User, recently graced the UN Geneva meeting held by the ONUART Foundation, where he expressed his thoughts about bringing the blockchain technology to the UN 2020 Agenda.
The meeting was attended by noted personalities from across the world, including Spain's former Prime Minister HE Jose Louiz Rodriguez Zapatero, Pakistan's former Prime Minister HE Shaukat Aziz, the World Public Welfare Organization's President Che Fu, Philosopher Kenneth Pushkin, and the President of ONUART Foundation Ambassador HE Juan Antonio March.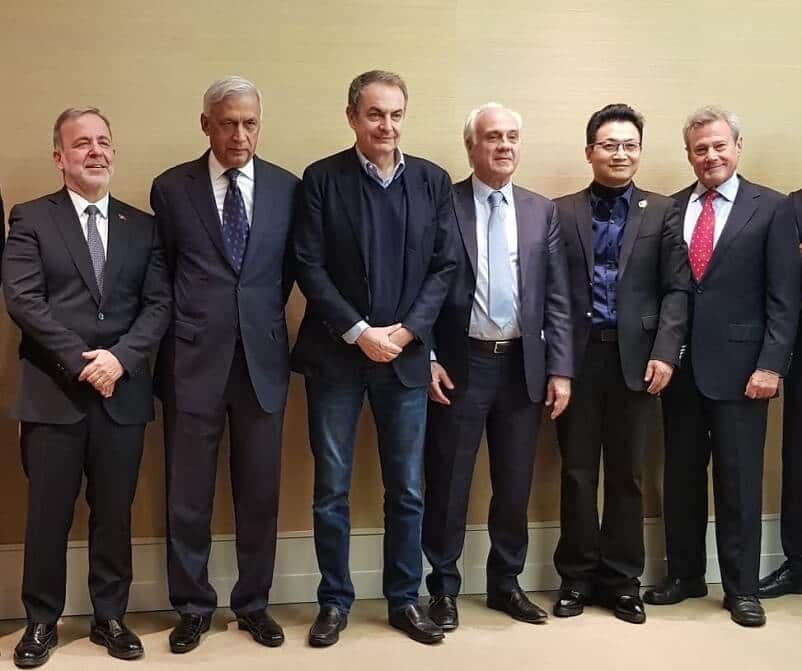 Erol's speech revolved around applications of blockchain technology in the areas of finance, quality assurance, data protection, healthcare, and media.
Finance
According to Erol User, blockchain would fill in a role that's significantly more vital for the financial sector than the crypto trading avenues the technology is generally associated with. Elaborating further, Erol said that blockchains are an eminent way to record as well as store transaction data for both institutional and individual clientele. In fact, it would also be helpful in transactions performed for humanitarian purposes, preventing the money from falling into the wrong hands, added the Founder-President.
Erol also brought to notice the fact that blockchains are already being utilized today for sending money across the world instantly with consumer protection and minimum fees.
Healthcare
As per Erol, the use of blockchain technology in the healthcare sector can optimize healthcare while reducing the number of mistakes caused by healthcare professionals. With blockchain, it would be possible to access medical records, no matter where one is. Moreover, the immutable nature of blockchain would make handling prescriptions and medicines more secure.
Continuing further, Erol stated that the right blockchain technology could also make the medical records available anytime but only with one's permission.
Data Protection
Data protection and storage is one of the primary usages of blockchain today and in the coming years. As Erol User says,
There is just no other technology that can compete with blockchains when it comes to storing large amounts of data in a very safe environment, and there are no limits to the type of data you can handle on a blockchain.
He also gave examples explaining blockchain applications in securing personal and sensitive information, government data, or even in elections for tamper-proofing the results.
Quality Assurance
Blockchain technology is already being utilized for quality assurance in several industries. To divulge more details on this area, Erol offered several example blockchain applications.
He said luxury companies could develop a distinct blockchain and record all their products on the same to differentiate between real and fake products. Food companies could use the technology for tracing the products' origin and how it was created. Even car manufacturers could use blockchain to register their vehicles as that would facilitate thorough transparency for second-hand sales.
Media
As per Erol User, the use of blockchain in the media sector would result in people receiving only genuine and real news.
While concluding, Erol User highlighted that these are just a few examples of how the blockchain technology could help change society and become a part of our everyday life.