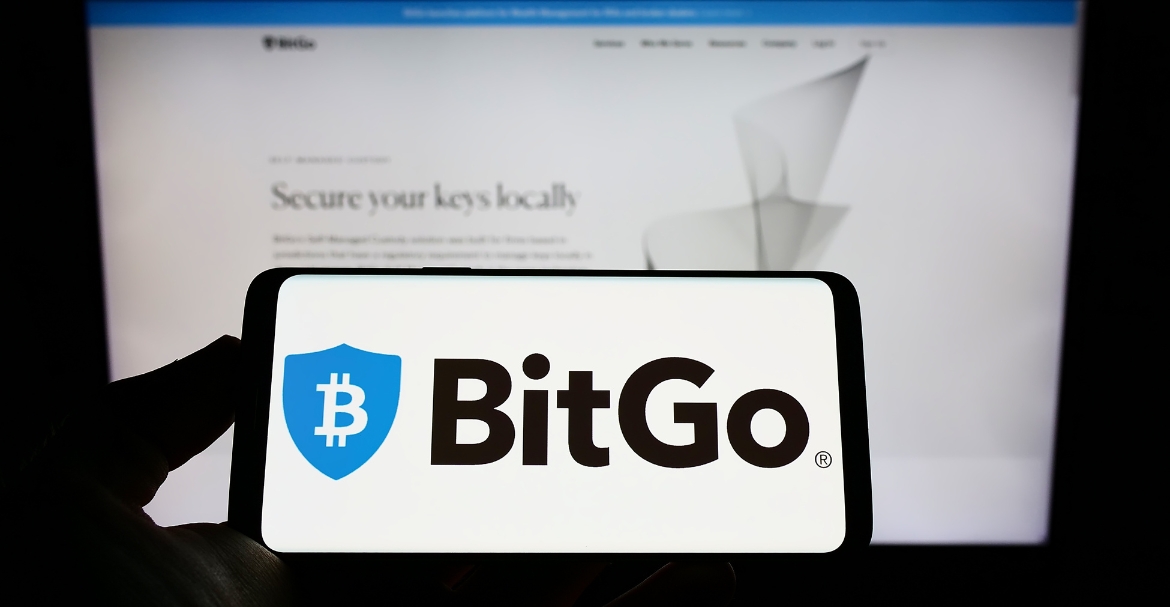 BitGo, which is a top-of-the-line provider of safe, as well as upgradeable solutions related to the digital asset economy, has signed a contract for obtaining the complete equity of Prime Core Technologies. This is the parent company of Prime Trust, which is into offering a financial framework for the benefit of fintech as well as digital asset creators. As per the opinion of the Interim CEO and President of Prime Trust, Jor Law, This will help bring about an enormous amount of products, as well as services like no other. It will also change the way crypto is presently viewed. 
In the case of the CEO and Co-Founder of BitGo, Mike Belshe, he feels this is extremely significant in terms of ushering in a safer, as well as sustainable future. Through this very acquisition, the company will find itself being able to carry out improvisations on its solutions, thus benefiting its customers in the long run.
As per the terms and conditions of the signed contract, Prime Trust's Nevada Trust company will get itself connected with the network of BitGo, in places such as South Dakota, as well as New York, Germany, and Switzerland. The BitGo Wallet Services (BWS), as well as the Go Network, will be strengthened by Prime Trust's fintech API framework and the exchange network. BitGo will also be provided the option of getting connected with Prime Trust's associated banking institutions, as well as payment rails, crypto IRA and further wealth management systems. 
Where BitGo is concerned, it is the absolute safest and most upgradeable solution in terms of the digital asset economy. The company is involved in making provisions for controlled custody, as well as borrowing and lending. There is also the factor of providing a framework for the benefit of investors as well as builders. In the case of Prime Trust, it is basically a trust company that is involved in providing digital asset framework tools.