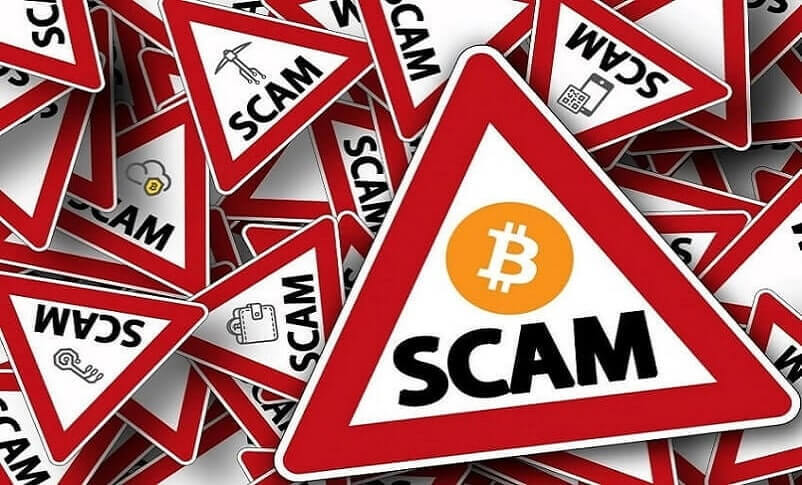 There are times when you realize that anything could happen. While the cryptocurrencies are probably the most secure form of transactions, it could also be the easiest to scam in. And that's what happened recently in New York, and that's not even the most shocking part. It was pulled off with the least complexity a scamster could muster Cold call.
Yes, you read that right. Somebody cold called people and told them they were from the social services. Sometimes it's a person talking, and sometimes it's an AI operator. It's sensational that people believed them when they asked for payments in Bitcoin. People have been reporting such scams for days now and the total amount stolen has crossed $2 million.
Apparently, the caller first impersonates an officer from social services or some other government organization and makes all sorts of claims that the victim's social security number has been suspended or there's a warrant for their arrest about some serious crimes. They scare the victims this way and then tell them that the only way they can get out of this situation is through paying them in Bitcoin, gift vouchers or by sending cash through FedEx.
It makes no sense that it worked. Why would a government organization ask for payments in bitcoin or gift vouchers (seriously?). This news comes out in a time when Bitcoin is finally seeing a rise and getting back into the big game. And if people aren't careful with it, there could be some bigger scams that take shape too.
Why did it work
It could be said that the thing that makes it sound so absurd could actually be the reason it succeeded: Its simplicity. People are accustomed to elaborating methods by scamsters, and when it comes to Bitcoin, people have an innate feeling about it that makes them sure that it's safe. This made them believe what those people said and had money transferred.
What people don't realize however is that the transactions that are made in cryptocurrency are secure, which makes the parties involved anonymous and also makes the transactions untraceable but it doesn't mean that everyone who makes or receives payments through Bitcoin could be trusted.
It's the platform that is secure and safe, not the people using it. Just like any other thing cryptocurrencies could be used honestly or used to dupe people as well. And with cryptocurrencies, it becomes a bigger danger because once the payment is made, it couldn't be traced which makes the robbers unstoppable or trackable.