Bitcoin News
Bitcoin Lacks Momentum Yet Appears Bullish Due to Intraday Traction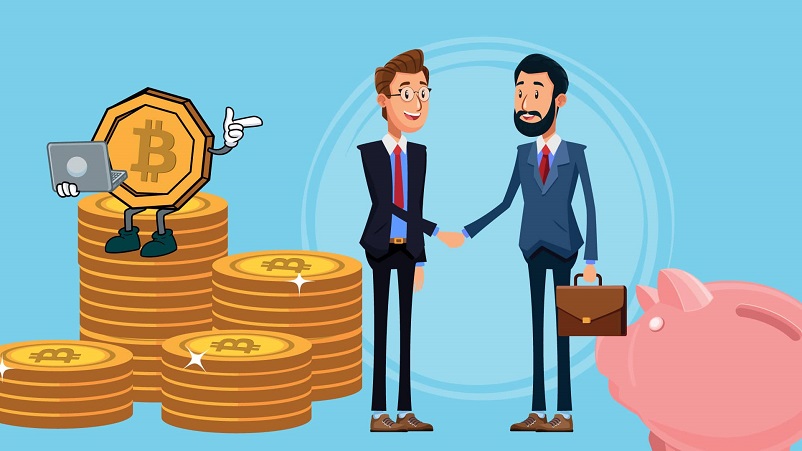 Bitcoin lacks a steady blow of momentum over the past two months now, wherein the coin has even reclaimed above $10k thrice and above $10.4k once, momentarily. According to the recent trading price and momentum of BTC, the currency has currently restored around $9.1k after testing supports as low as $8.8k in the last week of the previous month. This flat cure of BTC/USD has led to an important question: When can we expect the next price rally?
However, even if the price of BTC is not showing any significant price action, the traders and investors have not really failed in promoting Bitcoin, as HODLing happens to be the most sought-after option in place of regular buying and selling.
This HODLing has led to an increasing amount of BTC, ranging in investors' portfolios ranging from $1 to $1,000,000. The below tweet by Glassnode shows that the number of addresses with a balance of more than $1 is increasing as investors HODL with a strong projection about a price rally soon.
Bitcoin Price Analysis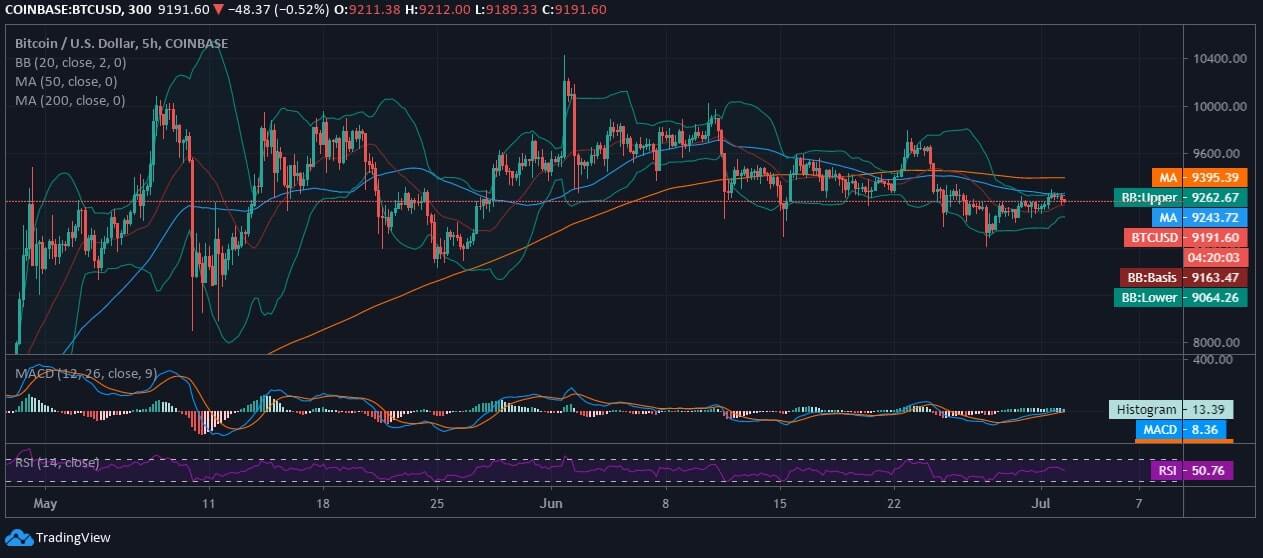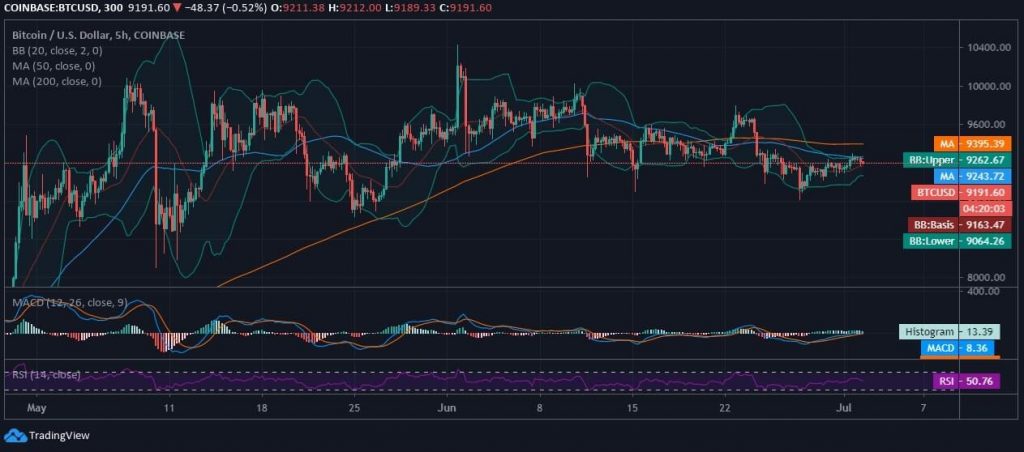 On the 5-hourly chart, Bitcoin lacks momentum against the US Dollar and trades around $9.1k price area. The 20-day Bollinger Bands laid are seen squeezing, and BTC/USD hits the upper band due to increased momentum in the intraday after reclaiming support around $8.8k.
Additionally, if we emphasize the trading price fundamentals, Josh Roger, in his recent tweet about Bitcoin, gave a near-term projection stating a price close above $9,260 will take the coin above $9.5k. The projection here is based on a "V" shaped trend on a 4-hourly chart of BTC against the USD. However, he even mentioned that the coin would not readily have a persistent trade above $9.5k as per the current consolidating momentum.
Agreeing to what he mentioned, there is likely to be a near-term dip and consolidation before persistently hitting beyond $9.5k and $9.7k—the major resistance price areas. The current momentum in Bitcoin is not readily supporting a steep rise after multiple denials experienced over a period of time, and with HODLing being the center of trade activity, a near-term rally is expected to be short-lived.
The other indicators laid to show that the coin despite holding a bullish crossover on the MACD chart lacks support from 5-hourly 50-day and 200-day MA $9.24 and $9.39, respectively. The RSI of Bitcoin is lying at 50.76 and holds no trading extremities at present, due to a lack of steep momentum.