Bitcoin News
Bitcoin Faces Almost 5% Price Drop Since the Last Month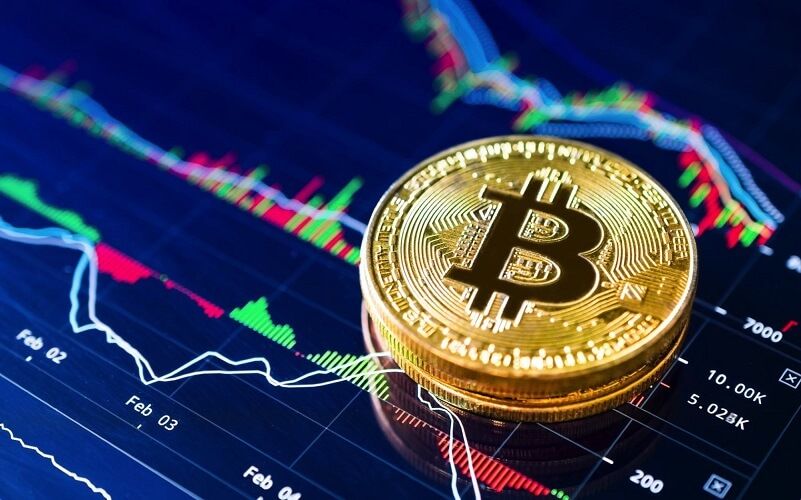 Bitcoin was priced at $11296.67 on August 06, 2019 and the movement of the coin was a bullish one. For the next three days, it continued with the same movement. There was a slight fall on August 10, 2019, and post which the BTC price began to fall rapidly. It fell to $9534.79 on August 15, 2019 at 05:00 UTC. Since the latter part of August, Bitcoin seems to have managed to somewhat pick up its pace and despite the several falls, it has been able to reach $10757.05 as on date.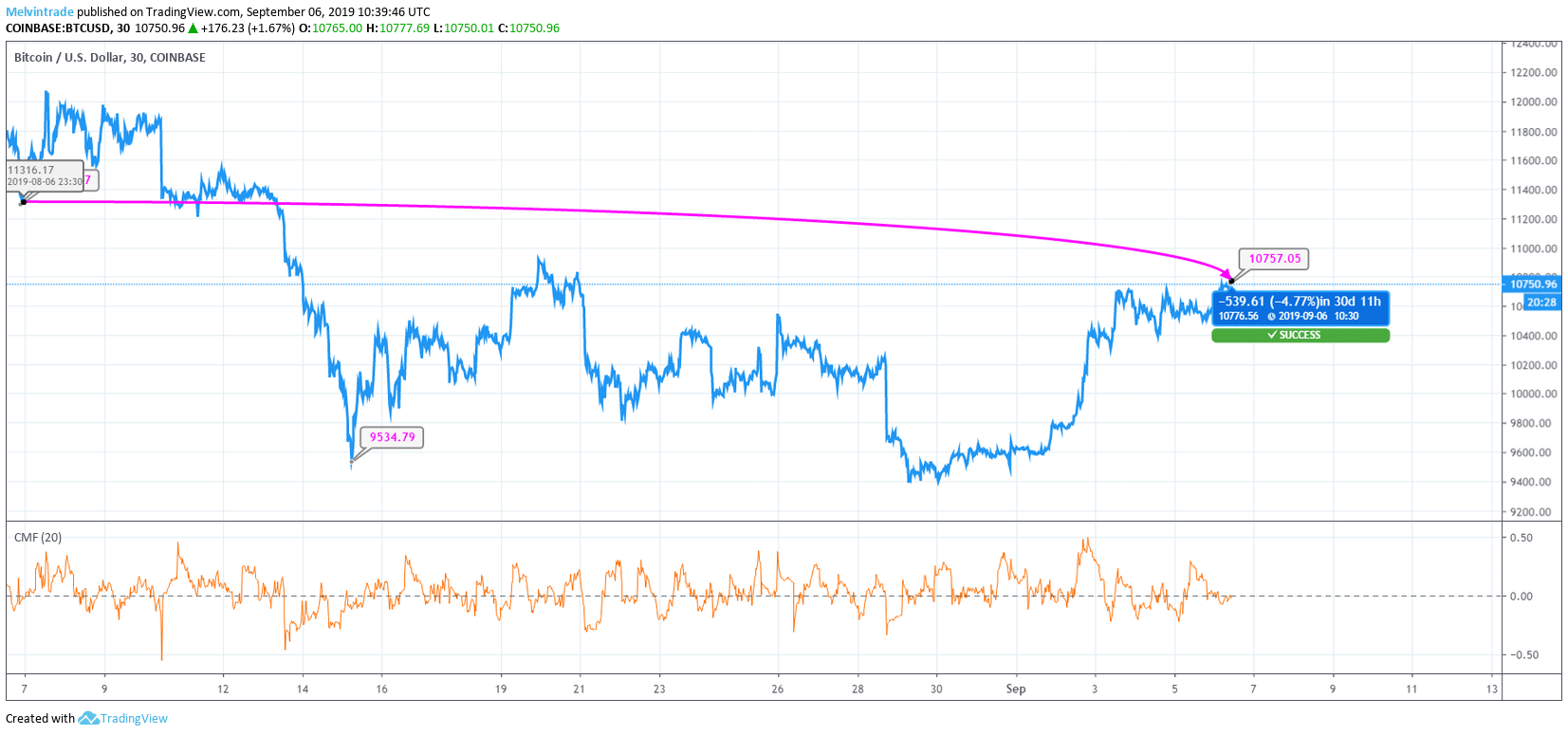 Bitcoin Price Analysis and Future Predictions:
BTC was priced as high as $11316.17 on August 07, 2019 and comparing the price since the said date, Bitcoin at present indicates a drop of 4.77%.
We anticipate that the same movement may continue for the coin tomorrow as well with the price reaching to its next support of $10,559. And as per the volatile nature of Bitcoin, on the upside, BTC may trade around $10,900 in next 2-3 days.
As per the present trend of the BTC, it is good to purchase new coins for long-term returns. The CMF indicator points out that the current movement of the Bitcoin is a bearish one and seems that it is trying to rise upwards. Despite the several sharp rises and falls over the past one month, the coin has managed to recover well as on date. There is no doubt as regards the performance levels of the coin and if being traded from a long-term vision, the coin can offer huge returns as it may reach close to $15k by the year-end.