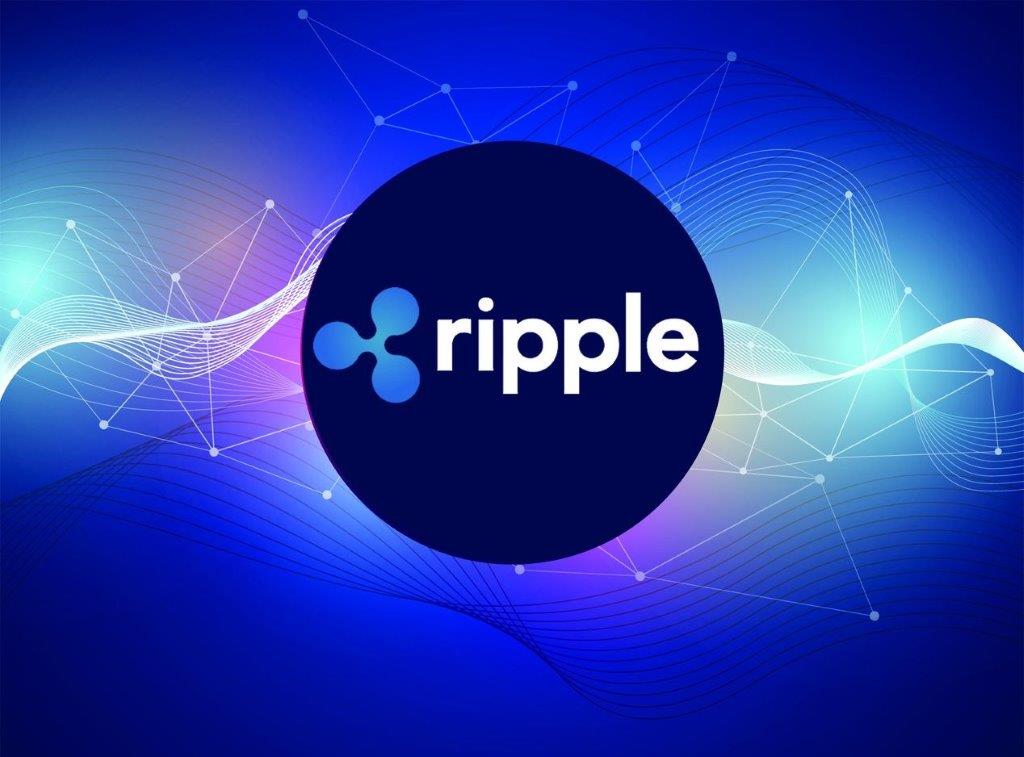 Since the beginning of this month, XRP coin was priced at $0.25856 at 04:00 UTC, post which there were a couple of rises and falls over the next two days. On September 03, 2019, there was a sharp rise and XRP coin touched to $0.26572. However, it has not been able to maintain its efficiency at this level and has started to decline. While writing this analysis, the movement of the coin was a bearish one. Over the past week, Ripple has seen several ups and downs. However, XRP coin has managed to remain stable at $0.25. XRP may be traded today around $0.25 mark.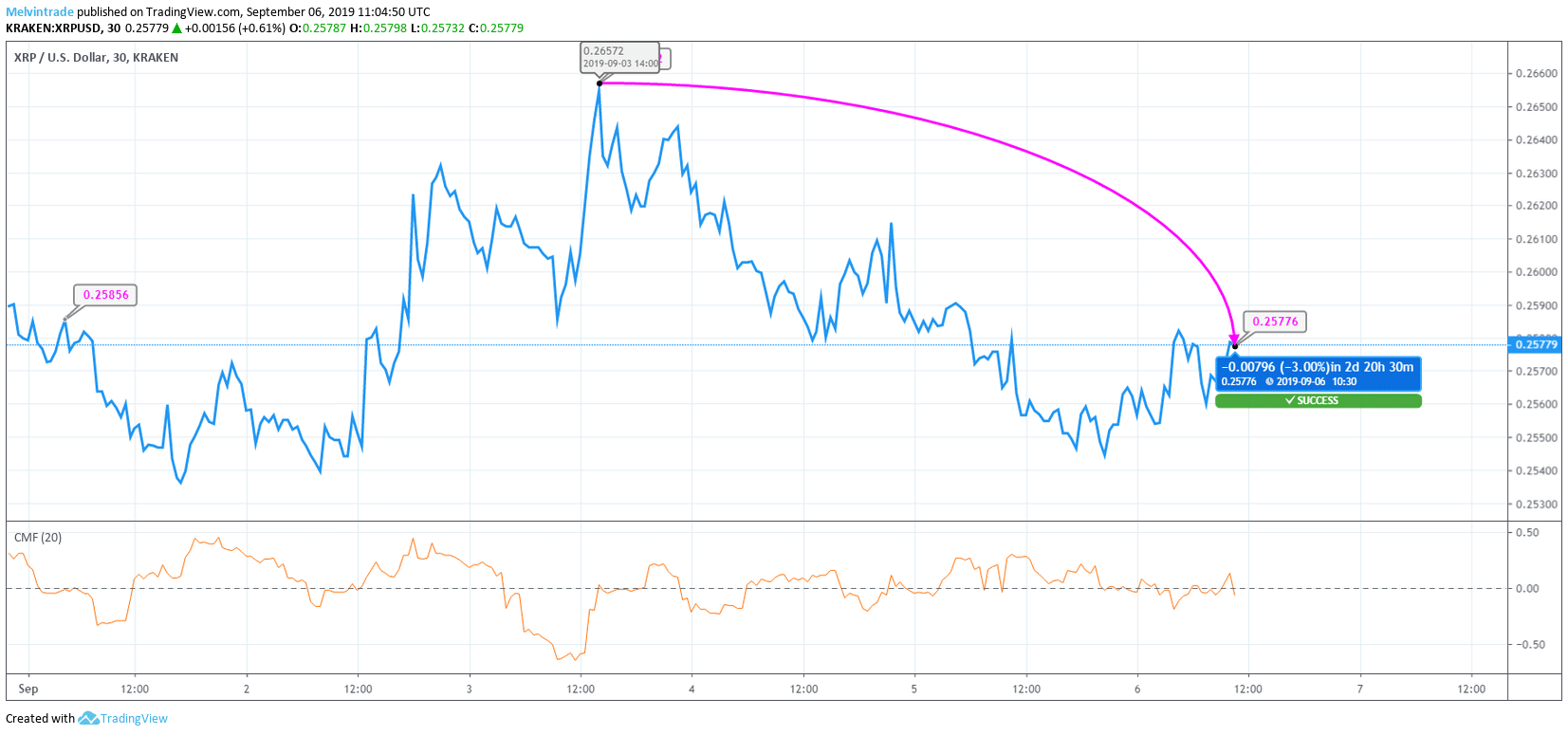 Ripple Price Analysis:
XRP had reached as high as $0.26572 on September 03, 2019 at 14:00 UTC and if we compare this price with the present price, XRP coin indicates a bearish run by 3%.
The bearish run can continue for the coin tomorrow also and it may touch $0.2561. XRP may be traded at the price of $0.255 and $0.257 in this month.
Trading on Ripple on a short-term basis may also be done as the coin has been more or less being traded in the range of $0.25 and $0.26. XRP can reach as high as $0.30 soon.