Bitcoin News
Bitcoin (BTC) Faces Sharp Decline at $6k; Lost 5.29% Overnight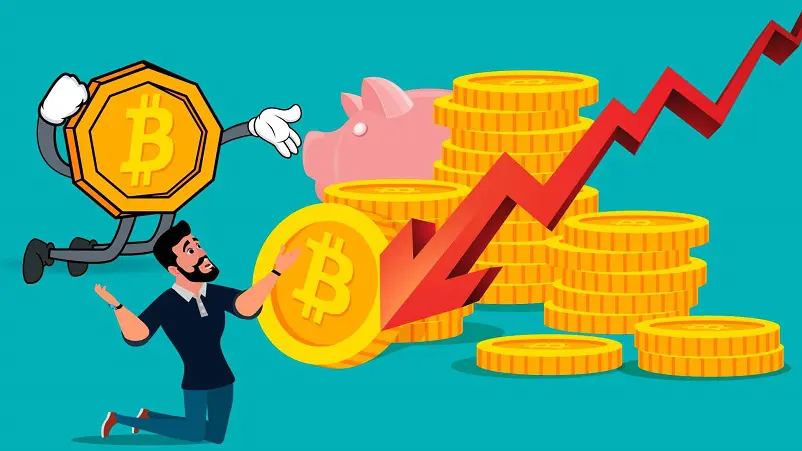 Bitcoin's value has been declined by 5.29% in the last 24 hours
BTC continues to trade bearishly as it fails to breach its key resistance $7k in the last week
It may exhibit consolidation around $6000 price mark
Bitcoin, the king of cryptocurrencies, seems to be trading bearishly as it continues to trade towards $5800. Today, it has been subsided by 5.29%, and its value has gone below $6000 after almost a week.
After hitting $4.2k mark on March 13, BTC/USD continued to retest $5.8k price mark though it has traded above $6.5k recently. However, after hitting $5880 yesterday, it marked a slight recovery, but as per the overall bearish trend, Bitcoin might not regain a $6200 price level in the upcoming hours.
Bitcoin Price Analysis
BTC opened the March 29 at $6269, and over the first 10 and a half hours, it lost 2.71% value and got down to $6100. After hitting this low, the coin marked a sudden spike and reached above $6219, but again, it faced a sharp decline and continue downside movement.
At 20:24 UTC, the Bitcoin price dropped to $5880 by 5.46% fall. However, towards the closing of the day, it started moving upwards. By 01:31 UTC today, it got jacked up by $51 and traded towards $6000 mark.
At the time of writing this analysis, Bitcoin's 20 days MA was trending above the current value of $5938 by marginal difference. And the currency holds support from its 50 days MA ($5922.83). The RSI of BTC spotted around 52.