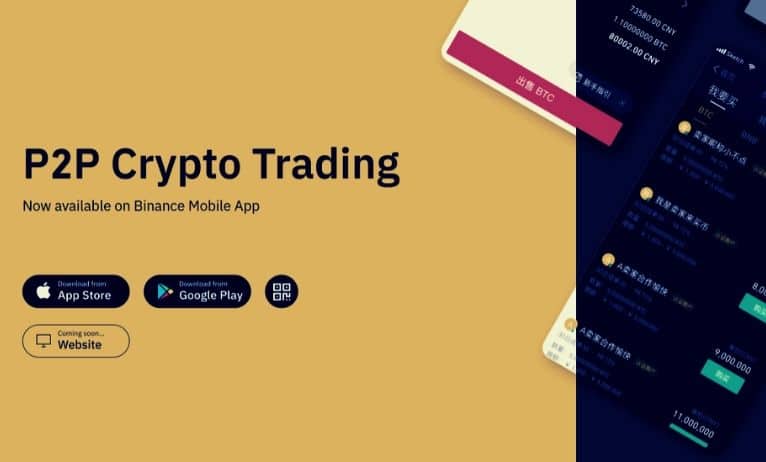 Binance, the leading crypto exchange announced the launch of P2P (Peer-to-Peer) trading services for the Vietnamese Dong (VND). This launch is beneficial for the traders to buy and sell four digital currencies i.e. Tether, Bitcoin, Ethereum, and Binance Coin using Vietnamese Dong.
Talking about the development, CEO and Founder of Binance, Changpeng "CZ" Zhao stated,
Binance is committed to providing our global users with more convenient fiat gateways and easy access to cryptocurrency, and our P2P service aims to lower the barriers to entry to the crypto world. We are pleased to introduce fiat-to-crypto P2P trading services to Vietnamese users to flexibly trade cryptocurrency at low costs.
After this move, the major target of Binance is to set up crypto hubs in the South Asian Region. Its topmost agenda is to provide the region with its top-notch services.
CZ further added,
Vietnam has enormous potential growth and if we talk in a broader perspective about the market, they have a wide cryptocurrency acceptance. This is an advantage to make Vietnam the next Global Blockchain Hub.
Binance has been rapidly expanding its services in the cryptocurrency market. Recently, Binance included faster payments for U.K. pound-bearing customers. The company stated that by 2020 they were planning to add support for all "180 fiat currencies." The key goal of the company in the year 2020 is to bring crypto to the masses.

As part of its latest fiat expansion policy, Binance recently started offering euro trading. This big move will enable the users of Binance to trade EUR against Bitcoin, (BTC), Ether (ETH), XRP and Binance Coin (BNC). Moreover, Binance will also be supporting trade against two stablecoins i.e.  Tether (USDT) and its own U.S. dollar-backed token, Binance USD (BUSD).


Warning: sprintf(): Too few arguments in /home/lawyerm9/public_html/coinnewsspan.com/wp-content/themes/deus/functions/images.php on line 269