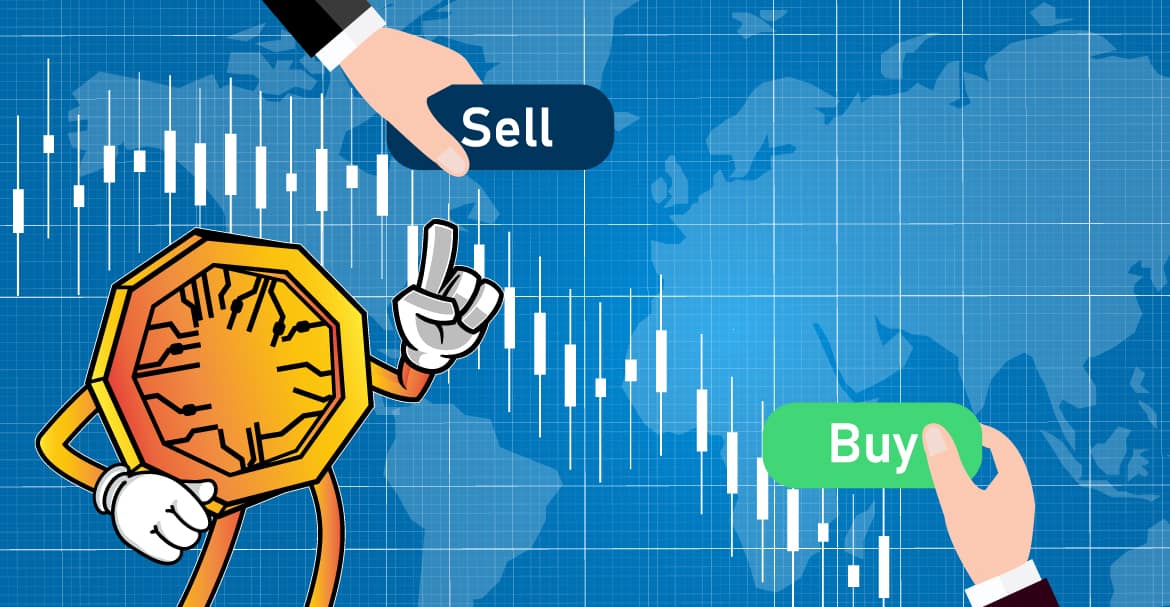 Users can use the dual investment products on the Binance exchange from the 8th of June. The product subscriptions will be offered on a first-come, first-served basis starting at 10:00 UTC. More details regarding these products' target prices and settlement dates are available on the Binance website.
The largest crypto exchange by market cap, Binance, has announced yet another innovative product offering. Referred to as dual investment products, these offerings allow users to trade Sell High or Buy Low products for a selected price and on the selected settlement date. Once a subscription is paid, users do not have to pay any other fees for these products.
The first set of products, known as Sell High, targets users who expect to earn high rewards for their holdings. These products will allow them to sell their deposit for a higher price in the future than what they paid during the subscription.
Sell High offerings currently offer deposits in BTC, SOL, ETH, MATIC, BNB, ADA, DOT, AVAX, BCH, FTM, NEAR, ALGO, and ATOM. Depending on the subscription, these deposits can be sold for BUSD either on the 14th of June or the 1st of July.
The Buy Low products are designed for users who intend to earn high rewards by holding stablecoins. This dual investment product lets users buy cryptocurrencies for a lower rate at a specified date in the future. 
The deposits are accepted in Stablecoins like USDT and BUSD. At the end of the subscription, users can buy supported currencies like BTC, SOL, ETH, MATIC, BNB, ADA, DOT, AVAX, BCH, FTM, NEAR, ALGO, and ATOM.
As per the newsletter from Binance, the APY for these dual investment products ranges from 4% to 147%, depending on the currencies chosen. The rewards for these products are fixed once the subscription is complete and distributed as per the deposit currency. However, the APY is likely to change based on the market fluctuations before the subscription.
Users can explore their options on the dual investment page on the Binance website. Buying the products is as simple as selecting your preferred cryptocurrency with a few clicks. In the subsequent pages, they can select the target price, settlement date, and subscription amount.
The exchange has a step-by-step guide for beginners to start with dual investment mode. It contains vital information regarding investment methodologies and calculation strategies to help them every step of the way.
Binance also reserves the right to stop accepting subscriptions if discrepancies are found. Moreover, the users are also given a fair warning about the potential risks from market fluctuations. So it is advisable to seek a professional opinion before investing in dual investment products.