Cryptocurrency News
Binance Futures Adds TRXUSD and EOSUSD Coin-Margined Perpetual Contracts for Users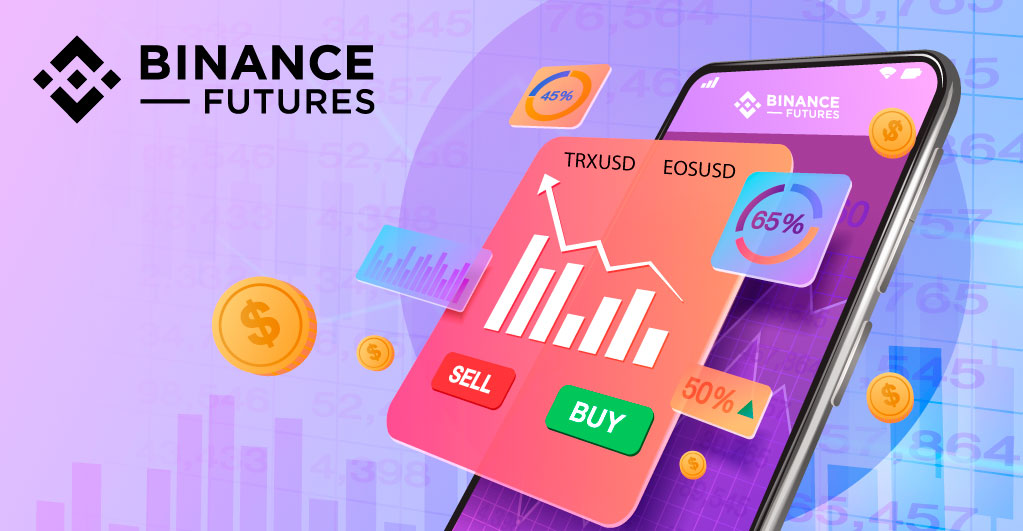 Serving as a highly-acclaimed futures trading platform, Binance Futures is all set to add support to two new coin-margined perpetual contracts for its global community. The team has announced that they shall include a TRXUSD coin-margined perpetual contract at 2:00 AM (UTC) on September 7 and an EOSUSD coin-margined perpetual contract at 3:00 AM (UTC) on the same day.
According to the report, the newly included perpetual contracts will serve as futures contracts and use TRX and EOS tokens as collaterals. Both contracts will come with a leverage range from 1-75x, depending on the crypto investor's interest.
Binance Futures offers a diverse range of perpetual contracts on its network for users. The traders are allowed to leverage and open both short and long positions of crypto assets as per their choice. The portal gives users a fair chance to trade with leverage between 10-125x on the available coin-futures contracts.
The maximum leverage amount open for traders depends directly on the notional value of their position on the project. The bigger the position, the lower the leverage is given to the trader. The initial margin deposits are ascertained based on the leverage chosen by the investor. The investors who fail to select leverage will land up on the 20x leverage bar by default.
The leverage and the notional size are inversely proportional to each other, i.e., the higher the leverage, the lower the notional size, and the lower the leverage, the higher is the notional size that a person can open. A user first needs to select the leverage and then open his notional position thereon. The platform offers two types of futures contracts – USDT-based futures contracts and Coin-based futures contracts. The traders can choose either of the types conveniently.