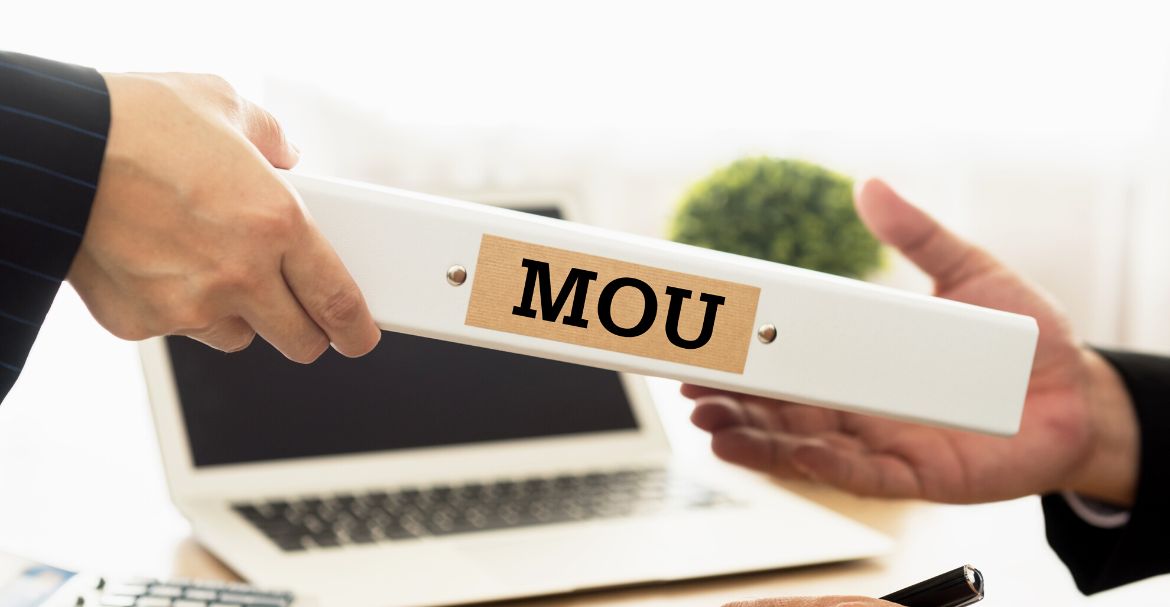 Binance took to Twitter on February 2 to announce that it has signed an agreement with The Georgian Agency for Innovation and Technology (GITA) intending to develop crypto education in Georgia. The duo shows a mutual interest in implementing sizable educational and community blockchain initiatives in the blockchain industry and developing Georgia's crypto industry with the help of Binance Charity and Binance Academy.
The Memorandum of Understanding (MoU) resulted from the discussion between Binance's CEO Changpeng Zhao and Georgia's PM Irakli Garibashvili in November 2022. The agenda was to cooperatively work on crypto education, investments, and related initiatives, including a number of charity and educational initiatives supported by the Binance Charity and Binance Academy. The hackathons and local events will be organized by BNB Chain. 
Vladimir Smerkis, Binance's Regional Director, said that the locals of Georgia had shown immense interest in the cryptocurrency world, specifically in crypto education. Moreover, he emphasized that Georgia is among the leading innovation-driven countries in the Caucasus region. Binance and the Georgian Agency for Innovation and Technology aim to create an effective system in Georgia through which innovation and technology can be developed.
Chairman of GITA, Avtandil Kasradze, highlighted that under the joint efforts, Binance would confirm the implementation of its charity and educational programs in Georgia. It will also conduct hackathons and workshops based on blockchain technologies in TechParks to inspire start-up ideas and commercial projects.
The educational project that Binance has undertaken in Georgia is not it's first, either. It had inked an MoC with Georgia's Business and Technology University the month before to instruct its students on blockchain technology.