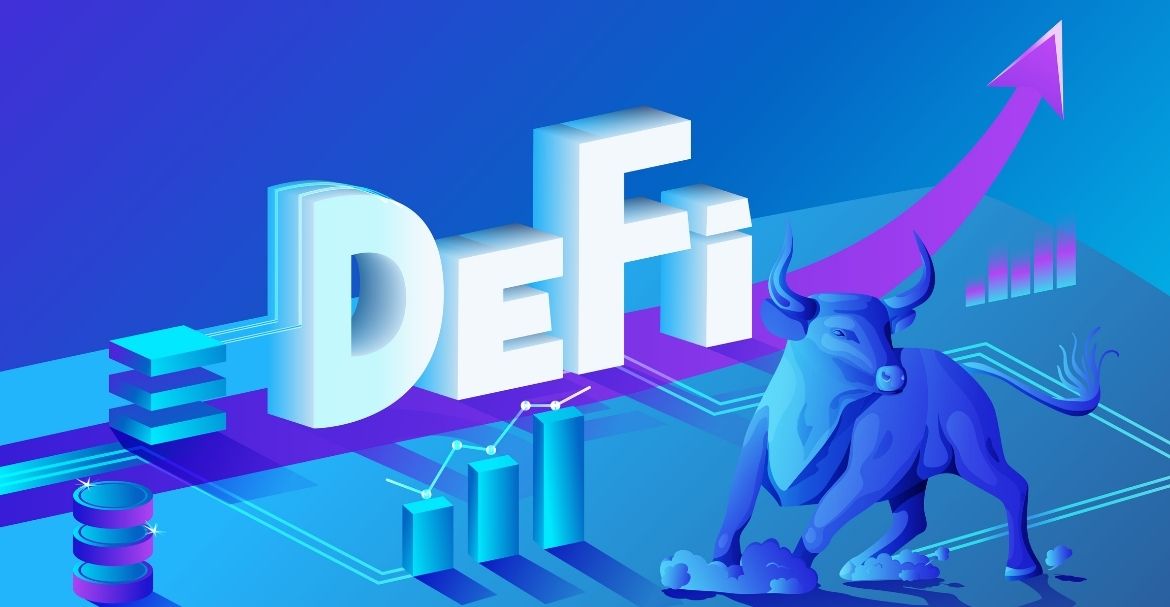 In a significant development, one of the largest cryptocurrency trading firms in the market, Alameda Research, has decided to borrow $1bn under the business model of peer-to-peer lending. Rather than going for the traditional route of borrowing from banks, the company is all set to execute one of the biggest decentralized deals in the history of cryptocurrency and blockchain technology. The technology firm is owned by one of the most affluent men in the cryptocurrency domain, Sam Bankman-Fried. 
The first in the series of syndicate loans will be availed by Alameda on Thursday, and the amount is pegged at $25m. The blockchain infrastructure for this whole deal will be provided by Maple Finance, and this will be the very first part in the series of the course decided by the organization to reach the borrowing target of $1bn in a time frame of one year. Among the initial lenders, the prominent names include the likes of Abra and CoinShares. 
It is an important development given the fact that there is no presence of banks and financial institutions in this deal, and it will also be one of its biggest when it comes to the decentralized finance category. The flexibility associated with decentralized finance will help the organization to constantly evolve and change its business strategies according to the alterations mandated by the business environment. Alameda Research has been using stablecoins for carrying out its various trading activities, and availing this particular loan through peers will help the organization to realize the money at a faster and more cost-effective.