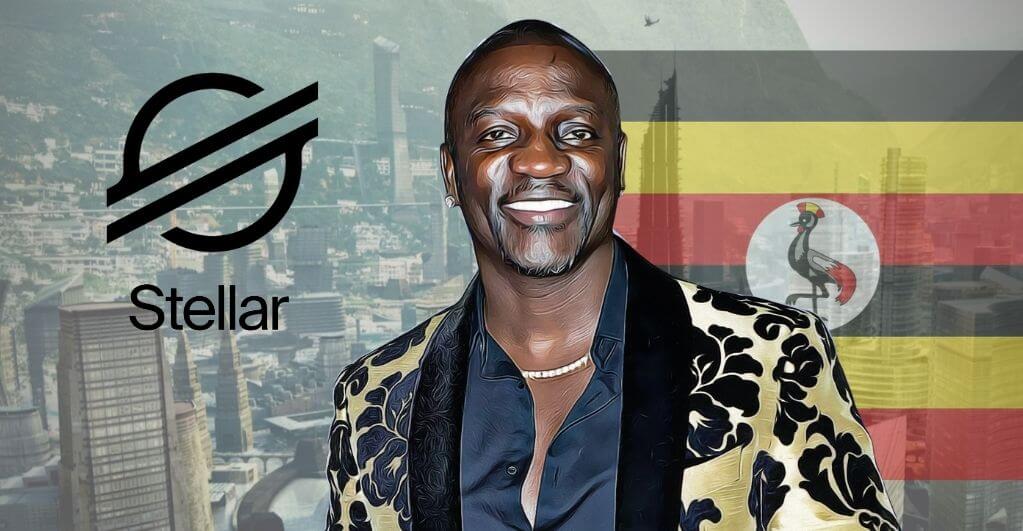 The government of Uganda has allotted a square mile vast plot to the renowned Senegalese-American singer Akon to develop the futuristic smart city, Wakanda. It is the singer's solemn vision to build and develop Wakanda by the year 2036. The economy of the self-contained city is powered by the cryptocurrency AKoin of Stellar Blockchain technology. The Stellar Blockchain technology is known for its low fee and high-speed transactions. AKoin shall be used by the residents of the smart city for paying bills and taxes. The project shall be a great boon for the unbanked and backward population of Uganda.
With the development of Wakanda, the financial infrastructure of Uganda shall improve to an immense extent. More and more Africans shall be able to become a part of the newly emerging digital economy, which will greatly impact Africa's business potential. Wakanda shall help create financial inclusion in Africa that will help the nationals and enable the country as a whole to provide products and services to the world. The Stellar Consensus Protocol of the Stellar Organization is the key to the remarkable vision of Akon. Stellar has dedicated a huge volume of resources and assets to establish the city of Wakanda and thereby help Africa in the improvement of remittance services.
The Stellar Development Foundation has laid the foundation of a wide network of charities that accept donations in Stellar Lumens and therefore form the basis of AKoin Foundation and AKoin Ethos. The organization is also working on providing financial services to migrant workers through Saldo.  Stellar enjoys a great rapport with IBM due to its impressive developmental work in collaboration with IBM Worldwire that has made the organization the prime choice for Akon.