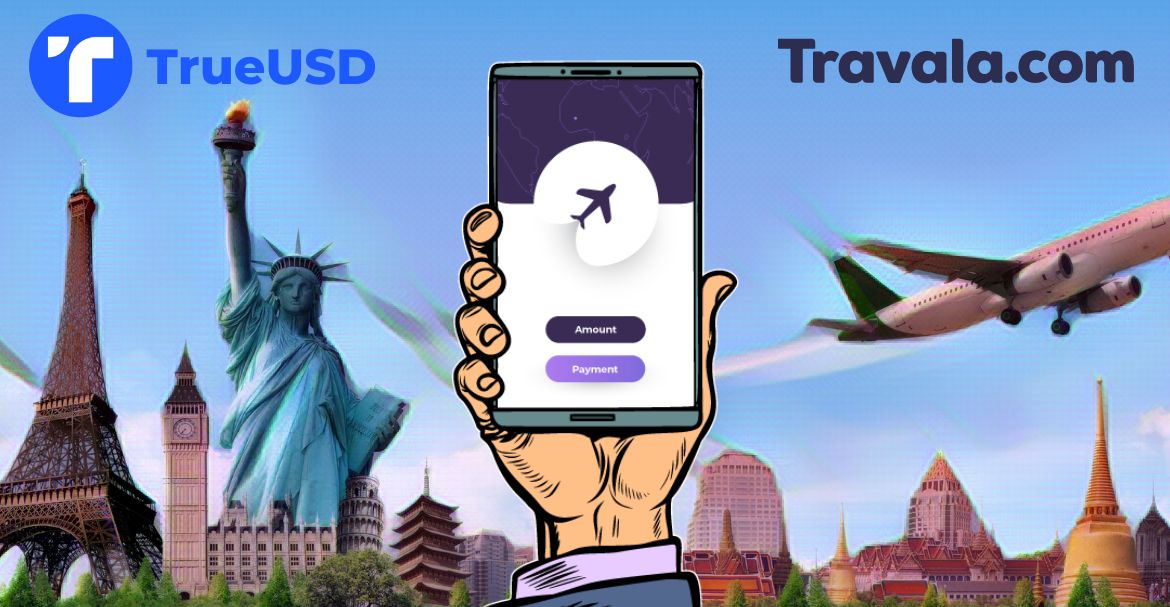 TUSD is pleased to announce that it has formed an exclusive partnership with Travala.com. The entity is a much sought-after travel platform that was established in 2017. Since the beginning, Travala.com has been a leader in crypto-friendly platforms for travel booking services. 
Other than the conventional payment methods, the platform accepts more than 390 mainstream cryptocurrencies. Through this platform, travelers can select from an entire range of more than 2.2 million hotels and places of stay. Additionally, there is the option of having over 600 airlines from 230 countries on the platform.
Since 2020, Travala.com has started accepting payments made with ERC-20 TUSD tokens. On the other hand, TRON was mentioned in the year 2021. This has allowed all of the connected TUSD holders to benefit from lower transaction costs and an improved trading environment. 
There are many reputable cryptocurrency exchanges that support the TRC-20 at this time in terms of making deposits and withdrawals. Binance and OKX are two of the names, along with a number of other top cryptocurrency wallets. Due to this, Travala.com decided to introduce the TRC-20 TUSD payment interface.
According to the market manager of TUSD, TUSD is the stablecoin with the maximum amount of clarity, along with being totally collateralized and verified real-world on-chain. It is also the most popular among crypto users. With the lessening of costs, this is only going to increase in the future. Where the CEO of Travala.com, Juan Otero, is concerned, the idea behind forming a merger with TUSD was to provide more payment options for the connected clients.
TrueUSD is the very first digital asset verified live on-chain through a separate third-party institution, and it has been pegged at 1:1 to the U.S. dollar. It is also listed on over 100 trading platforms and positioned on 12 prime public chains. Travala.com, on the other hand, is an exceptional cryptocurrency-friendly travel booking service that accepts 90 prime cryptocurrencies and conventional payment modes.