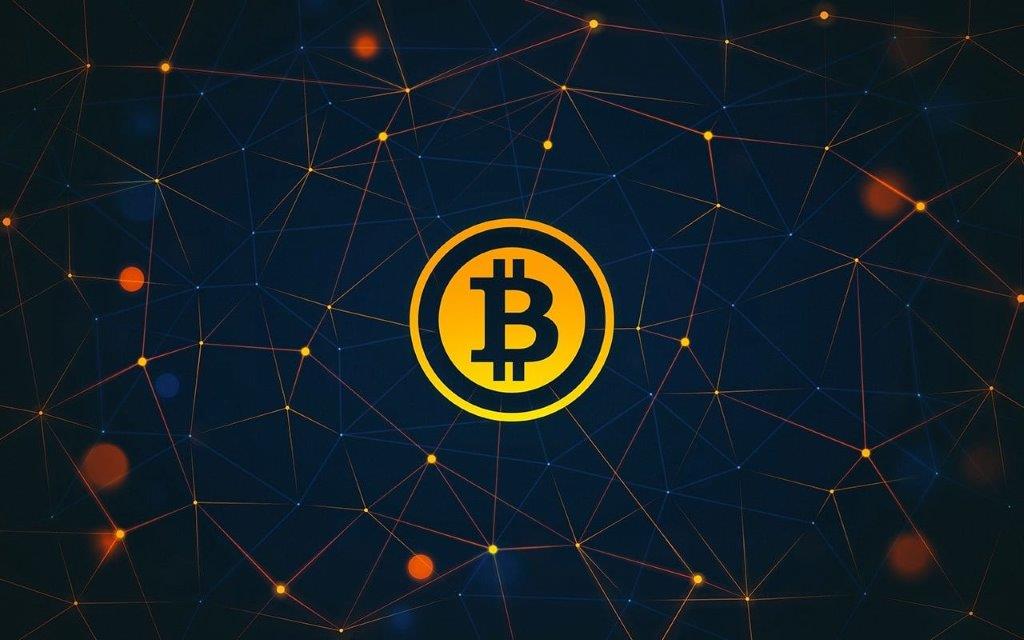 The South Korean legislators have been sending the messages on the subject of the regulations of the cryptocurrency market. There are many fluctuations in the crypto market, like one day it is drastic down and the other day the trading will run as normal. The high volume of trading exchanges occurs in South Korea.
As per the Local Media news, Yoon Suk- Heun got appointed as the Financial Supervisory Service Governor, he said that South Korea's top financial regulator will take the relaxing regulations of cryptocurrency. He is an activist and reformist. After got appointment from the Financial Services Commission to the government agency, Yoon told there are some positive aspects regarding cryptocurrency market.
This says that more interest activity will go towards the implementation part and more regulations to grow stable crypto trading world. So that it will get the advantage to the economy all over the world. Whatever the changes happen in the cryptocurrency world, changes can be only positive ones.
He wants his FSS department to combine with the FSC department. He is doing so to examine the financial regulation market which is existing and also the current policies of the trading cryptos. To decrease the criminal activities and the other money laundering in the crypto world, retail traders had to supply their real name and their bank account information. They were banned from using the anonymous accounts.
Bithumb is the second most famous cryptocurrency exchange in South Korea. It said that the implementation of the real name registration system in the crypto world can help the markets to trade. But this system was failed as the banks are not willing to send invitations to the traders of cryptos. The transactions of cryptocurrencies have fallen down from 4 trillion South Korean currencies to 400 billion South Korean currencies.
So, the lawmakers are working on a bill which will cancel the real name registration system. It is even planning to permit ones that can accept the conditions set out in the framework of the regulations.