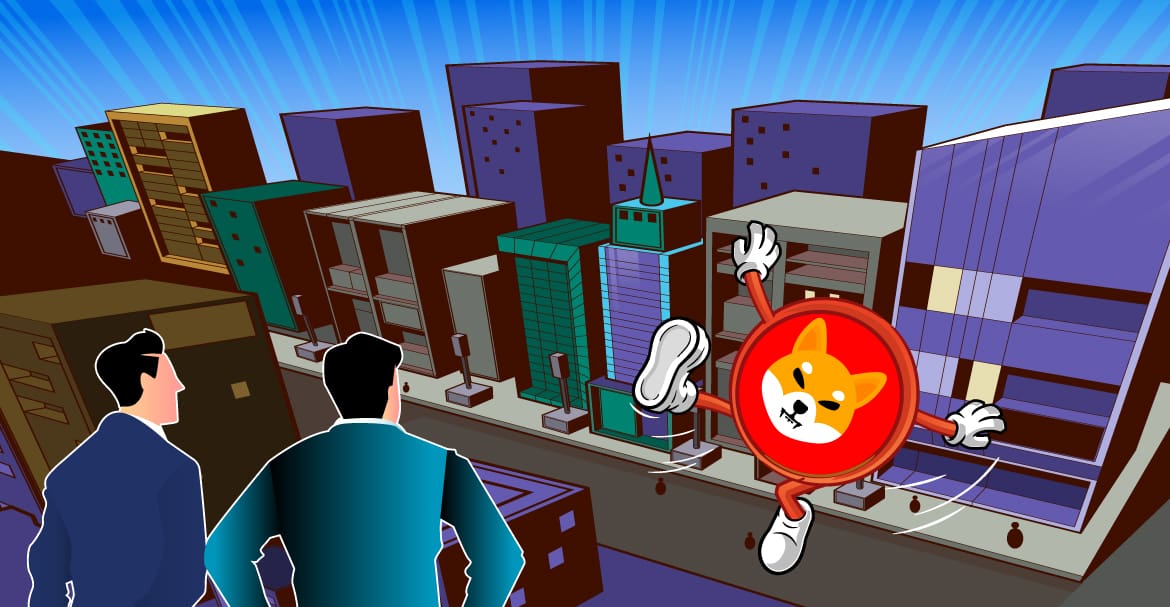 Introduction 
The meme-coin by Ryoshi had a really good year in 2021, with a growing community and increased whale activity. Shiba Inu also recorded its best position since its introduction in May 2021. However, what surprised the community was Shiba Inu's momentary surpassing of Dogecoin, the longest-standing meme-coin and the principal adversary of SHIB. But soon after, the coin was faced with a predicament that lasted for a few months in 2021. Shiba Inu closed the year with being the most viewed coin of the year, even pushing Bitcoin to the back.
Whale Activity in Shiba Inu
Just as 2021 was coming to an end, the meme-coin books recorded purchases in bulk by Ethereum whales. The maneuver from whales has not only helped the coin to make the headlines but gradually brought the coin up from the 60% steep fall. Just like that, the articles, tweets, and whatnot came out filled with news and predictions about Shiba Inu in 2021. Intrigued by the interest of the whales in this coin, many began to invest to profit from the seemingly 'grand scheme.'
Shiba Losing Ground in the Whale Tier
Following a correction in the market, the SHIB coin is losing its volume from the wallets of the whales. The coin currently stands at 5%, with only $1.7 billion being retained by the whales. This follows the news about an Ethereum whale that lost around half of its volume amounting to 4 billion. Moreover, after a short-term venture, the investors are moving their funds to avoid any loss due to the market unpredictability of the coin.  
As the market is going towards a major correction, the holdings are being moved to either smaller coins or stable coins to preserve the value of the investments. Reportedly, only FTX is behind with around $1.5 billion whale investments. The USDC and USDT coins closely follow the FTX token with a combined capitalization of $1.6billion.
After a major 12% correction, Shiba Inu is currently trading at $0.000034. The coin has not shown any bigger movements in its trading value recently. Reportedly, the meme-coin has posted a growth of only 2% in the last four days. All things considered, investors are on the lookout for any signs of a bearish trend in the market. And the recent drop of the meme-coin from the whale tier is likely the result of such cautious investment.