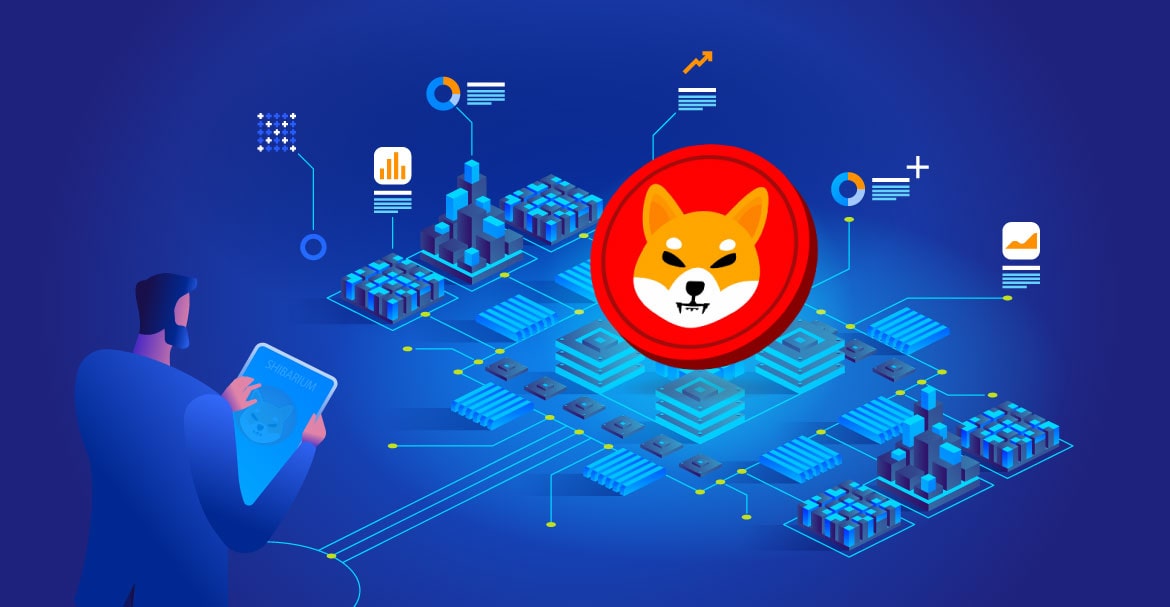 The developers of Shiba Inu appear to be working on Shibarium. It is a Layer 2 scaling solution that will act as a backbone for many future launches.
Twitter users also shared images of a Discord conversation regarding the solution.
The development seems to be in its early stages, but something that developers are intent on. The entire change looks to be part of a bigger trend  that the team is concentrating on.
The Launch
Shiba Inu developers may not wait for ETH 2.0 upgrades. If the information is true then they have started working on Shibarium, the Layer 2 scaling solution.
It was first introduced by Ryoshi, the creator of Shiba Inu. Talks that have been made public suggest that the development is in its early stage. This can be believed as the developers have often looked keen on taking up this development.
Once Shibarium is developed, it is expected to be a part of the larger evolution trend of the industry.
What is keeping everyone in the dark is the scarcity of information related to the project. Developers of the meme coin may be in the initial phase but there is no clarity with regards to the details of the Layer 2 scaling solution.
The timeline, specifically, is yet to be announced. Developers, when asked, avoided the question by saying that announcing the timeline would only affect the success of the project.
This statement does confirm that they are working on Shibarium but an official announcement with all the basic details would serve the purpose of validating the information better.
One advantage that Shibarium will serve is that it will lower the network fees. This is expected to further add more holders to the system. The reduction in the network fees is a reason why the Shiba Inu developers have decided to skip waiting for the next upgrade of Ethereum.
The lower network fee has been a growing demand and the developers are working to make it happen without any delay.
What Do Reports Say?
The metaverse is a growing trend. Shiba Inu developers, reportedly, are planning to capitalize on this trend.
Developers are planning to move forward and launch Metaverse-related features. The idea makes sense as it requires an upgraded scaling solution along with a lower network fee. These are issuess that Shibarium will resolve once it has been fully developed.