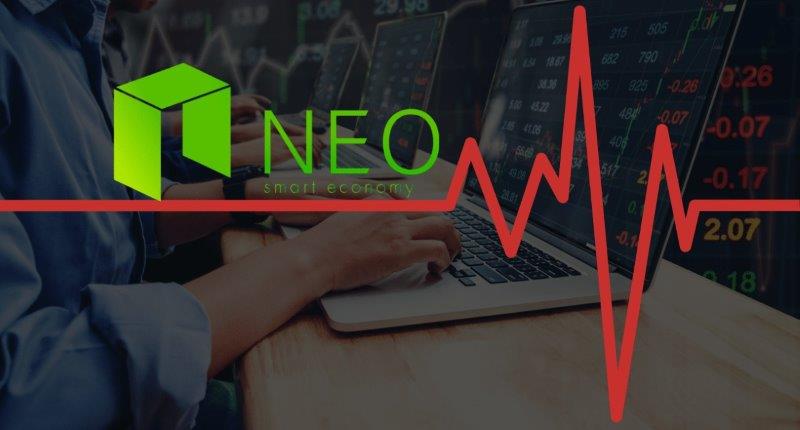 NEO started off yesterday with being valued at $10.15. It continued to rise and reached an all-time high of $10.17, but it could not maintain its efficiency levels at this level. NEO lowest price was $9.77 yesterday before it got closed at $9.90. Today since about 03:30 UTC, the coin has started to decline with prices falling. However, we believe that the scenario may change by tomorrow, considering the past track record of the coin.
NEO/USD Price Chart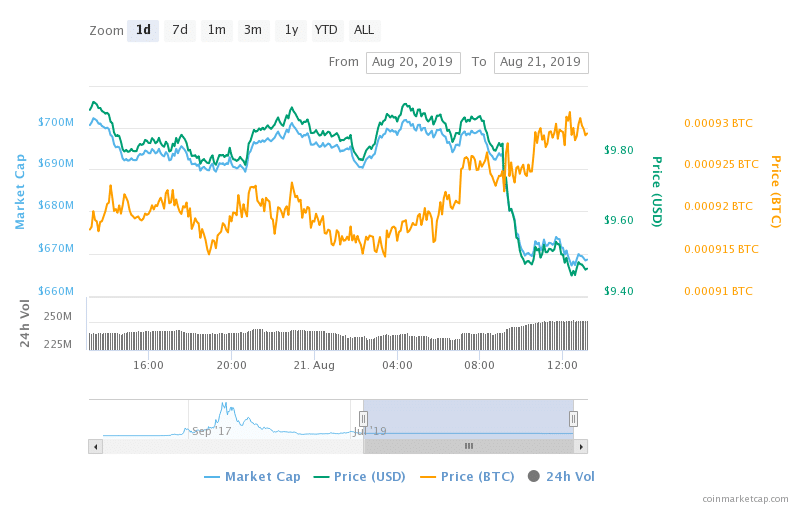 NEO Price Analysis
If we compare the price of NEO coin when it reached a high of $10.17 yesterday and the present price of the coin, NEO indicates a bearish run by 6%.
While writing this price analysis, the movement of the coin was beginning to rise upwards. Hence, we anticipate that the bearish run may not continue, and the coin may reach close to $9.79 by the end of the day tomorrow.
NEO may reach as high as $10 by the end of this month if it is able to maintain its consistent performance.
If you can retain the new coins for a long-term, NEO has all the potential to offer better returns.