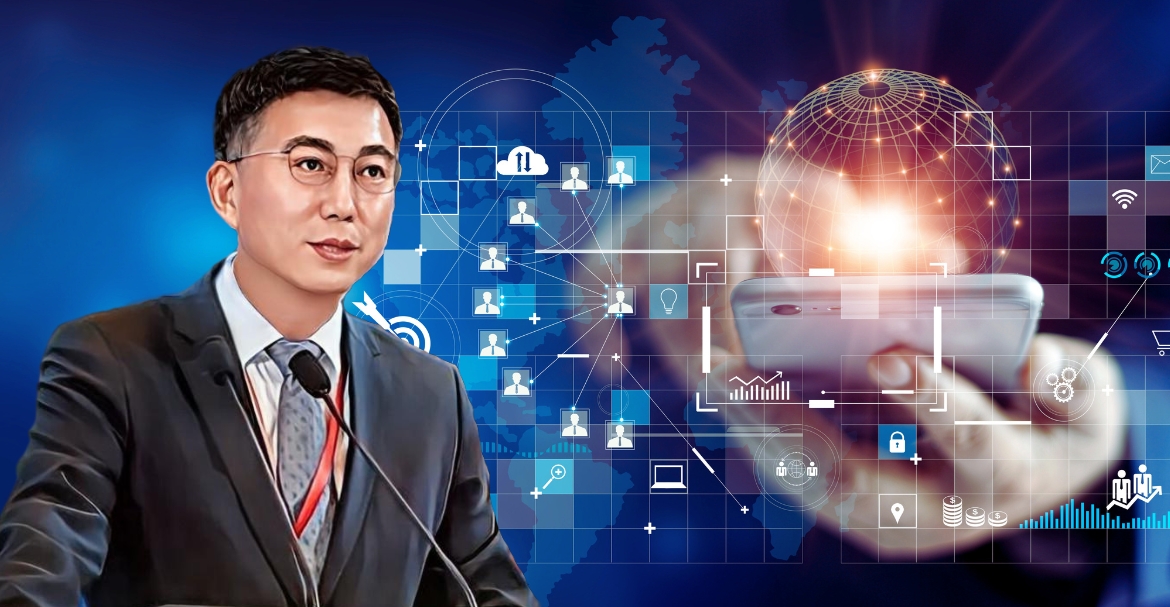 China launched its digital Yuan in 2019. The CBDC, that is Central Bank Digital Currency, is yet to experience widespread adoption. Mu Changchun has, therefore, come out to say that there is a dire need to use the digital renminbi in all retail transactions.
Mu Changchun is currently the Head of the Digital Currency Research Institute at PBOC, short for People's Bank of China. He was at the trade forum in Beijing when he made this comment. Taking this idea forward, Mu Changchun said that wallet providers should also stay informed about the prevailing requirements for compliance and financial licenses.
Digital Yuan is present in 26 locations under the pilot phase. One way to accelerate its adoption is by enabling the use of renminbi in all retail transactions, said Mu Changchun while calling it the first step. Meaning, there are more things that need to be done in order to make e-CNY a success.
e-CNY is currently supported by Alipay, WeChat, and other commercial banks with their mobile applications and wallets. Alipay and WeChat are dominating the market, making it convenient to leverage the upcoming moves. Mu Changchun has said that the next step in the short future could be to unify QR Codes to achieve barcode interoperability.
That follows the statements that the Central Bank made earlier, quoting that customers must be allowed to scan a unified barcode to complete the transaction. The QR Code payment system is dominated by the likes of Alipay and WeChat in China.
The pilot phase of the digital Yuan is being tested in regions including, but not limited to, Shenzhen, Beijing, and Shanghai.
Mu Changchun has said that the current banking system is working fine, adding that there is no need to completely replace it with the CBDC system. In other words, a simple integration of CBC should do the trick provided the operators are able to achieve interoperability. It will have to be done between the current electronic payment system and digital Yuan.
There is a word for smart contracts as well. Mu has said that smart contracts can be deployed to conduct payment versus delivery and delivery versus payment to enhance the efficiency of wholesale payment.
That's in China. Meanwhile, experts are predicting that the digital Euro, when launched, could fail without taking off from the first step. This is based on the idea that the digital Euro is designed to protect intermediary banks. A group of economists have made this comment to underline the objectives behind designing CBDC by the European Central Bank.
The design raises doubt, said experts adding that it is doomed to fail on arrival. To dig a little deeper, experts have said that the CBDC has holding limits for consumers to a few thousand Euros but a lower holding limit for merchants which comes to zero.
What Mu Changchun has stated in the trade forum is under consideration. Reports or developments on it are expected to come out once authorities review it and are ready for a public statement.