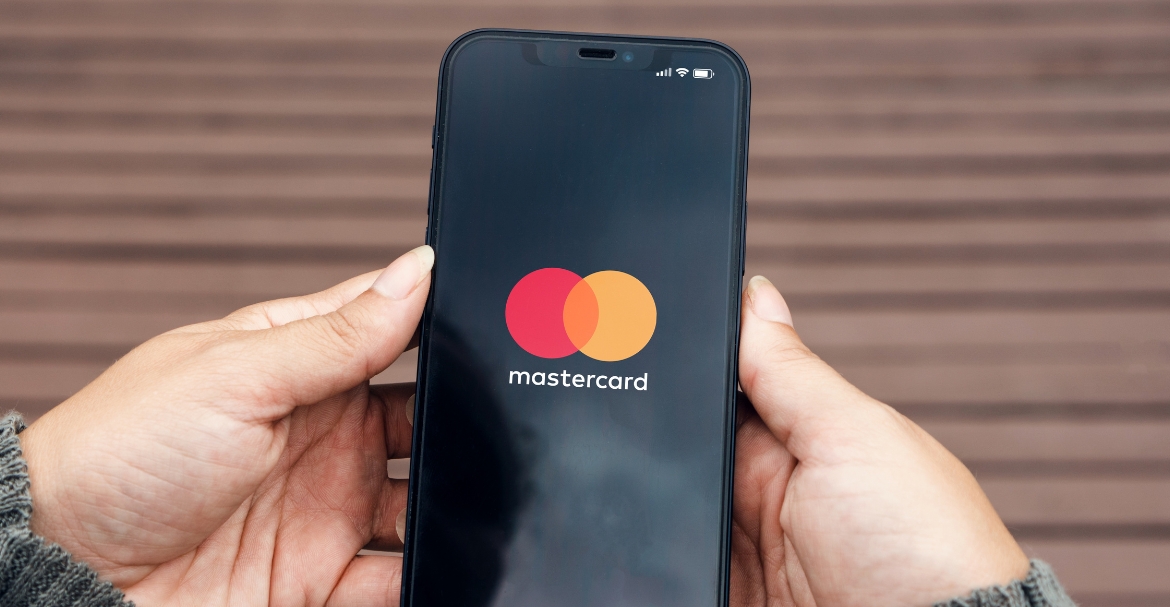 Mastercard is looking to tap into the segment of CBDC, short for Central Bank Digital Currency. It is usually issued by the Central Bank of a country and made available to the public at a ratio of 1:1 with their respective fiat currency. Mastercard has offered this support in a manner that makes a choice available to its customers across the globe.
Strengthening that statement is the fact that Mastercard has also assured that it will continue to offer CBDC along with other payment options. The objective here is to offer a seamless experience that is backed by interoperability.
The initiative is under the newly launched CBDC Program in light of continued global interest. Promote and support interoperability, said Raj Dhamodharan, emphasizing that listing CBDC is crucial for the growth of every economy. He is Mastercard's Head of Digital Assets and Blockchain. Raj has made it obvious that their goal of supporting the global economy through multiple payment methods is unwavering.
Mastercard already has partnerships with Consensys, Ripple, Fireblock, and Fluency. Mastercard is currently endeavoring to make the use of CBDC as simple as the use of fiat currency. Customers are permitted to transmit and receive local currencies. Internationally, cross-border transactions are also supported by their respective administrations. Mastercard is attempting to align CBDC with itself.
The development is against the backdrop of research by the Bank of International Settlements (BIS), which has concluded that almost 93% of banks are looking into CBDC to understand its potential. Moreover, 60% of banks have confirmed that stablecoins have actually accelerated their work on Central Bank Digital Currency.
Raj has added that they hope the CBDC Program will acquire a greater understanding of CBDC's specifics. It is assumed that it will contribute significantly to the global economy in a valuable and innovative way.
Mastercard will simultaneously explore more possibilities for CBDC. This includes their utilities and reach expansion.
It is not only about promoting CBDC to its customers but also about allowing them to choose their preferred payment method. Raj has reiterated this statement while emphasizing his team's commitment to advancing technology and generating value.
Mastercard is confident of gaining traction in its endeavor as it shares a concrete relationship with banks across the globe. Raj and his team are looking forward to connecting with them so that a new payment option can be unlocked seamlessly, safely, and effectively. Mastercard comes with the experience of previously working with the Bank of England, the Central Bank of Australia, the BIS Innovation Hub, and the Hong Kong Monetary Authority.
Visa is also exploring the same field. It has hinted at this by saying that it is looking to bring things on-chain.