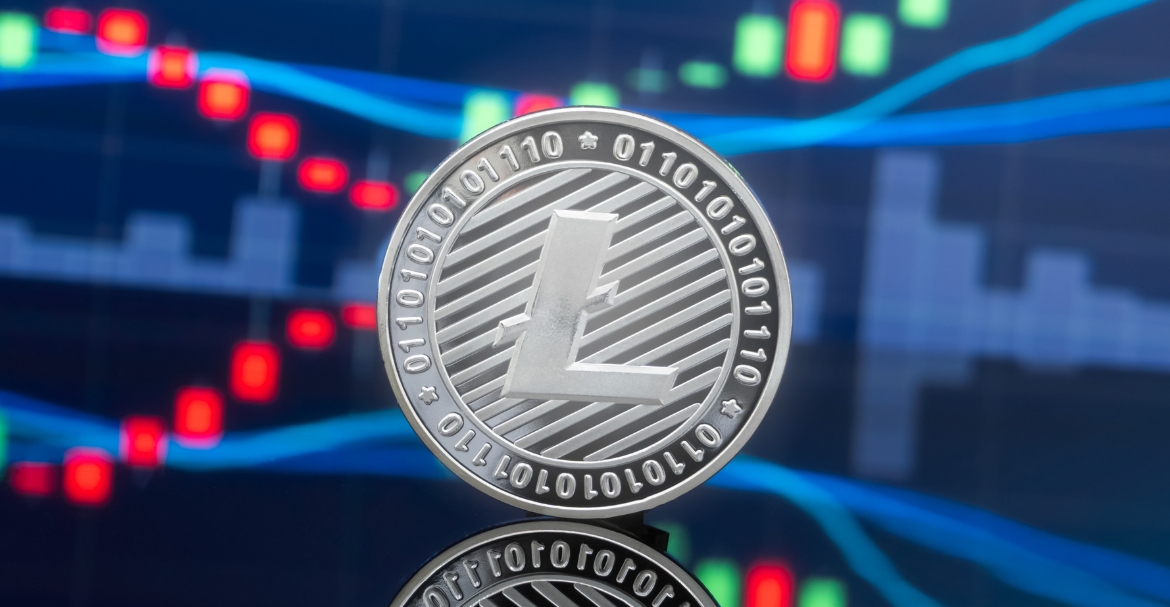 The halving for the Litecoin blockchain has been scheduled for this Wednesday. More specifically, the halving process will happen today at 16:34 UTC. It is expected to cut the issuance of the token by 50%, thereby pushing the price upwards. Interestingly, most of it is a theoretical assumption, but the actual impact could be rather more practical. Tokens are known to experience an upward shift in price after the halving process has concluded.
This is the third halving process for the Litecoin blockchain. It is further expected to boost mass adoption while maintaining network security, per a statement issued by Charlie Lee, the founder of the said blockchain. Once concluded, it will be half 12.5 LTC to 6.25 LTC. The third such process in the history of 12 years has received a lot of attention from validators. The plan is to bring their payout mostly to transaction fees instead of supporting it with transaction fees and subsidies.
Bitcoin was founded on the fundamentals of Bitcoin, taking inspiration that the halving process is only necessary at regular intervals. Needless to say, BTC has also gone through the process every four years since its inception. Lee has made a comparison, stating that four years were chosen by Satoshi for Bitcoin because there was a need for the blockchain to grow its fees in time. Lee has further stated that their principle is to have enough to pay the miners for their efforts in helping to secure the network.
LTC is currently trading at $91, an increase of 1.71% in the last 24 hours. The community is optimistic to the extent that it believes the token will go as high as $189.29 by the end of this year as per various LTC predictions. However, if the token is anything to go by, then there is also a chance for the token to sink to the mark of $77.92. Simply put, the volatility could engage at any moment to affect the price. What happens after the LTC halving can only be determined after the process has been concluded.
Charlie Lee believes that the price would rise even if the demand remains the same. Assuming the supply is cut in half, but the demand is the same, it will lead to a massive price increase. Lee spoke at length about this topic during his Twitter Space event this Tuesday.
His confidence is driven by the level of increase that BTC has seen since it came into the market. The price of BTC is up 77% on a year-to-date basis. Its next halving is scheduled to happen in 2024. For Litecoin, it will happen after 840,000 transaction blocks. For reference, it takes 2.5 minutes on average for every block to generate.