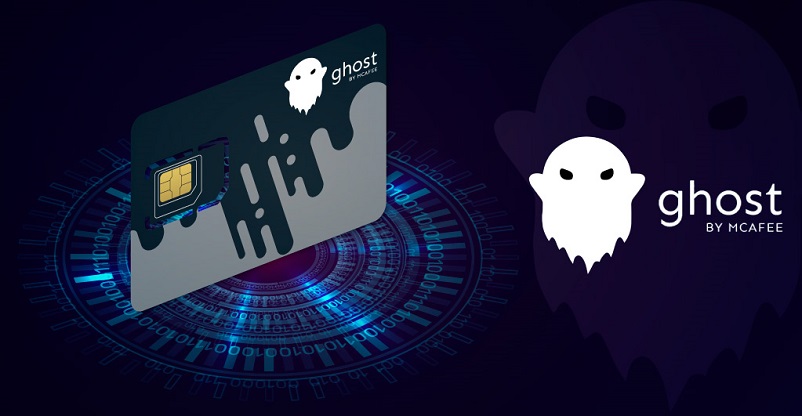 Computer scientist and crypto entrepreneur John McAfee announced on Friday that he will launch the Ghost Cell Phone Service on September 15. In his tweet, he said that initially, only eSIMs will be available, while physical SIM cards for older phones that don't support eSIMs will be made available by December.
After pioneering the anti-virus industry for years, McAfee seems to be on a spree of launching a variety of tools to protect the privacy of consumers world over. After launching a number of crypto products like McAfee DEX, a decentralized crypto exchange, and privacy-focused cryptocurrency GHOST token, the fugitive computer scientist now wants to make a privacy-focused cellular network. In a blog post on his website, he said that individual piracy is getting scarcer by the day, and every activity on a cellular network is traceable.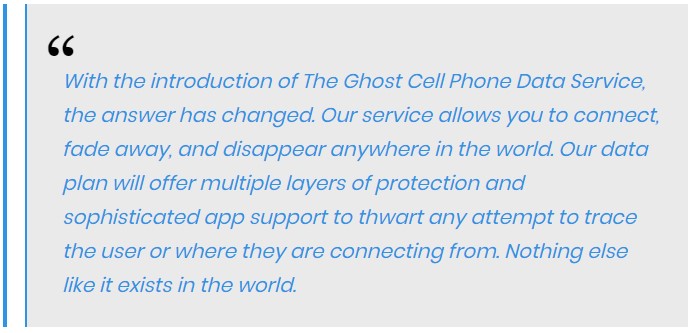 While the privacy of individuals is a big issue, there is no denying the fact that even criminals could use the technology to carry out anti-social activities. However, as he said on previous occasions, McAfee would argue that criminals use all kinds of technologies, and therefore, banning or blocking a technology simply because it could be misused is absurd. The Ghost Cell Phone Service will have unique and probably industry-first features like user-chosen location, VPN protection, internet anonymity, and worldwide coverage with 35 countries initially.