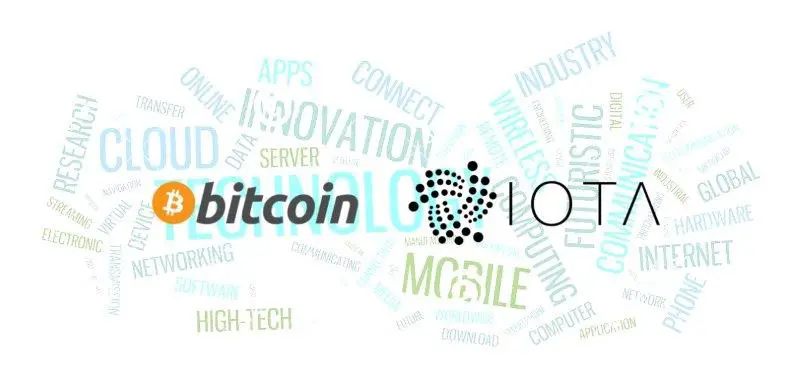 One more positive news has been revealed for crypto lovers. The crypto space is getting acknowledged at many platforms across the world, but this news is unique and encouraging in its own way. Harvard University has endowed crypto by investing directly into one decentralized computing platform named Blockstack. It is investing in the token sale conducted by the platform.
Harvard Management Company is the largest academic endowment on the earth which is worth USD 39.2 billion (as per the data in 2018). This news was revealed right after Blockstack announced its plan to conduct another token sale. This token sale would be managed by SEC which if approved would be the first such example in the history of this sector. The aim of this token sale is to raise USD 50 million.
The company is planning to conduct a token sale under the SEC, as the funds here "will be used to accelerate the development of the Blockstack decentralized computing network and app ecosystem." The company is not raising funds for the first time. It attempted in November 2017, when it rose around USD 26.3 million; the second fundraising activity was held in December 2017, which brought the company funds worth USD 21.2 million. The funds will be returned if Blockstack does not meet certain milestones. The token advisory board evaluates this process. The board has seven members including designees of the HMC along with Foundation Capital. Collaboratively they bought tokens worth USD 11.5 million.
However, the co-founder and partner of Morgan Creek Digital, Anthony Pompliano said that the amount at present owned by the Harvard Management Company (HMC) would be somewhere between USD 5 and USD 10 million. He said, "This means that one of the leading university endowments is comfortable holding tokens directly." HMC did not comment anything on this claim.
Blockstack is making efforts to build a platform which would be dedicated to decentralized applications. HMC is not the first, a few reports say. In 2018, reports revealed saying that the CIO of Yale University had invested in a couple of crypto-based funds.
Educational institutions showing interest in this space of the economy would open new doors of opportunities to the crypto space associates.