Cryptocurrency News
Facebook CEO Zuckerberg Holdings Talks With Winklevoss Twins And Coinbase For Its 'GlobalCoin'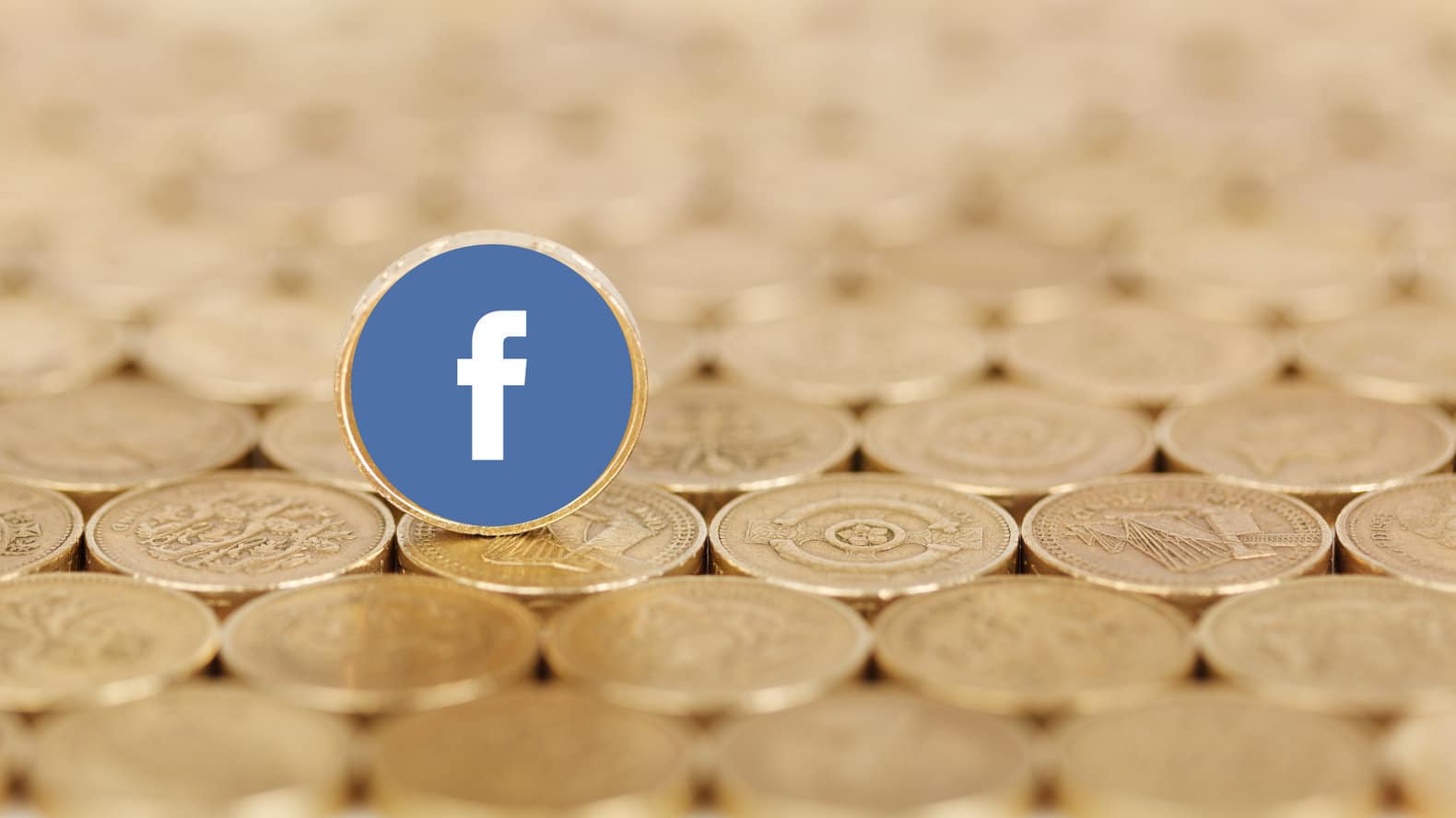 Facebook, the popular social media firm with a user base of 2 billion, is currently holding talks with cryptocurrency exchanges to launch its crypto coin. CEO of Facebook, Mark Zuckerberg wants to launch its much speculated cryptocurrency 'GlobalCoin' and is continuously holding discussions with none other than his old rivals the Winklevoss brothers. The news was revealed by the Financial Times.
Winklevoss twins established a cryptocurrency exchange Gemini. The Gemini started trading as a bitcoin exchange in 2015 in New York. Mark Zuckerberg seeks to use Gemini crypto exchange to store and share the proposed Facebook digital coin. Zuckerberg negotiated the talk and discussed the opportunities of using the Winklevoss twin's crypto exchange for its coin. The reason Facebook considering Gemini is due to is strong regulatory ties.
The reports say that Mark Zuckerberg not only held conversion with Gemini but also with Coinbase crypto exchange. The social media firm is apparently working on a technique to use digital currency in order to promote payments through its other platform like WhatsApp.
The digital coin of Facebook will further allow its billions of user to transfer money and even shop on its other platform such as Instagram, the Financial Times mentioned.
However, there was no official confirmation about this news. Both the crypto exchanges refused to answer to Financial Times and mentioned the reports as speculation.
The reports also mention Facebook even discussed with Coinbase to store and convert the proposed crypto coin of Facebook. Coinbase is the leading cryptocurrency exchange.
Winklevoss twins, Cameron, and Tyler both are widely known for filing suit against Mark Zuckerberg. They believed that Zuckerberg, their former Harvard colleague and the founder of the company, had stolen their plans to build the social media platform. The Winklevoss twins won the case and were successful in receiving $65 million as a settlement from the case. The Winklevoss twins made use of this settlement fund from Facebook to invest largely in digital currency.
Earlier, a lot of speculation of Facebook's much secret crypto project was making headlines. The reports also stated that Facebook is planning to release its own crypto coin that will enable users to buy and transfer cash within Facebook platforms.
Anonymous reports say that Facebook is holding talks with top crypto companies to secure that its crypto coin picks the value of the US dollar and is secure, liquid, and tradeable.
The report mentions other companies that Facebook is discussing with are Jump- the popular high-frequency trading company of Chicago and DRW.
The BBC earlier revealed that the new crypto project of Facebook would focus on payments, sources even announced that Facebook's crypto coin 'GlobalCoin' will be much bigger and open and not just a payment way for buying on the Facebook platform. Reports even say that Facebook is trying to include three of its fully acquired applications, namely, WhatsApp, Instagram, and Messenger. Facebook will be using these three platforms to promote its digital currency initiative.
The Financial Times say that industry analyst believes regulation will be one of the biggest barriers for Facebook to promote its stablecoin.
If the cryptocurrency project works successfully, then the digital currency might bring revenue of $19 billion for Facebook, Barclays reported.