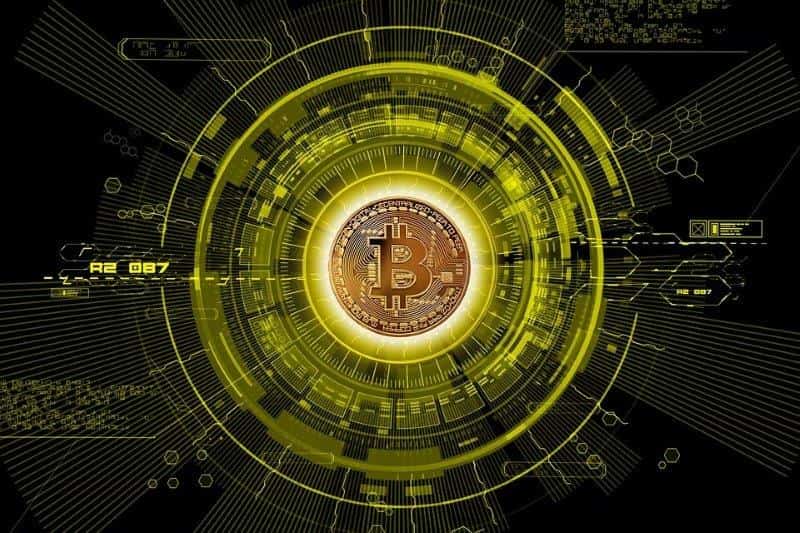 Cryptocurrency has been unable to gain mainstream adoption due to the extreme volatility it is subject to. For instance, in December 2016, Bitcoin was priced at $900, it went up to $20,000 in December 2017 while coming down to $4,000 in December 2018.
To address this problem of high volatility, some influencers from the crypto business community came up with a good alternative—stablecoins. Stablecoins are a new kind of crypto assets that are backed by fiat currencies like the US dollar.
The idea behind stablecoins attracted Paul Stahura, co-founder of Donuts and eNom. A Series A funding round of $1.2 million in Stably, a Seattle based startup, is being led by him.
Stably has its native stablecoin known as StableUSD (USDS). The objective behind this is to
ensure the basic characteristics of cryptocurrencies— privacy, security, anonymity, and speed are intact with minimum price volatility.
"We're simply turning dollars into digital dollars," said Stably CEO Kory Hoang.
Speaking about stablecoins, Stahura mentioned TrueUSD, a stablecoin of TrustToken that recently achieved a market capitalization of $200M.
Hoang informed that the main agenda behind developing stablecoins was to "enable fast and borderless payments, an efficient and cheaper solution for remittance, and a reliable alternative to money in developing or hyper-inflationary economies."
He said,

Stably's total funding amounts to $1.7 million. It is backed by a wide group of investors which include Beenext, 500 Startups, and other angel investors.