Cryptocurrency News
Donut Cryptocurrency Investment App Generates 1.8 Million Dollar through Seed Funding Round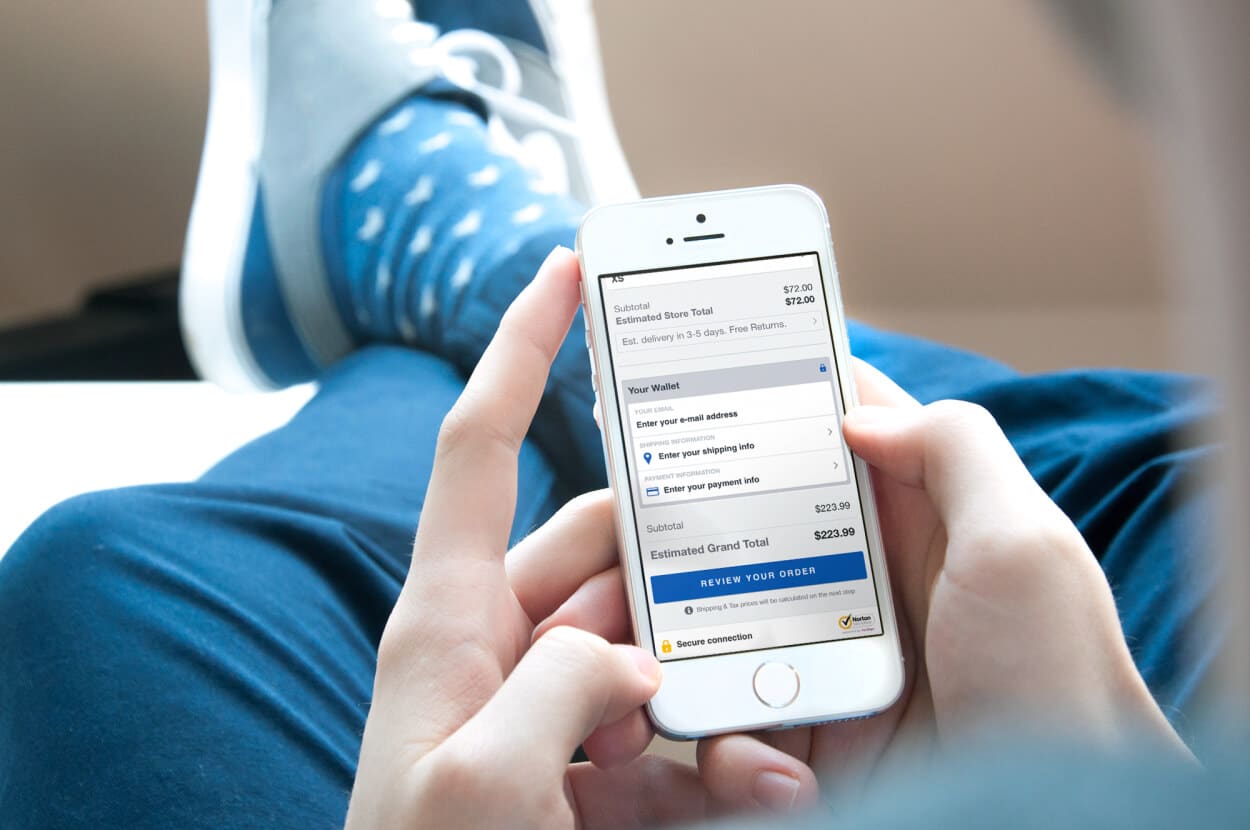 Donut Crypto investment app provider has managed to raise around 1.8 million dollars via a seed funding round.
Donut is a Berlin-based Startup Company; the company spoke on Thursday that the seed funding round was headed by Redalpine is a first stage venture capital. Some of the other investors are EarlyBlock and Enterpreneur First, AngelList's Philipp Moehring and Andy Chunf technology venture funds, Marcus Mosen an N26 bank board member and few others. Donut develops a Cryptocurrency investment app.
Donut was established just 10 months ago, and the objective of the firm is to make interaction with the digital asset coding system for fun with involvement as much as possible. The project was initiated with the personal experiences of the founder, who believes that standard organized banking tech makes the end user feel disconnected.
The key mission of the firm is based on the assumption that for many retail investors it is an alarming job to create a digital asset portfolio and thus the firm intends to make that process easier. As of now, the app is in the beta version and is planned to be launched by 2019 summer for the public.
The CEO and Co-founder of Donut, Neel Popat mentioned in the announcement, "Over the next decades we hope that maximum wealth of the people will be stored in digital assets. It could include anything from crypto asset to partial ownership of art or even acquiring a piece of unique land in virtual reality."
He also said that the goal of the company is to allow everyone to be an investor in the days to come in the digital ecosystem, irrespective of their wealth, knowledge or location.
Along with this fund, Donut is intending to increase its design and engineering teams which will allow for early access and launch to the Donut Test Kitchen and will invest in a user-friendly UX and will brand the platform's gamified method.
The company is still in the product development process, and Popat could not mention the details about the fee structure or on supported cryptocurrency. The Company's main target is first-time crypto investors.
The Donut app will allow users to make investments in baskets of digital assets via a gamified user interface and will be improved for regular micro-investing transactions.
Partner of Redalpine and Donut board member Harald Nieder said that digital assets have many advantages across traditional assets, but they lack in the single point of access mainly for holders to efficiently store, transact and manage.
Donut was established in 2018 and is run by former employees of Accenture, Google and N26.