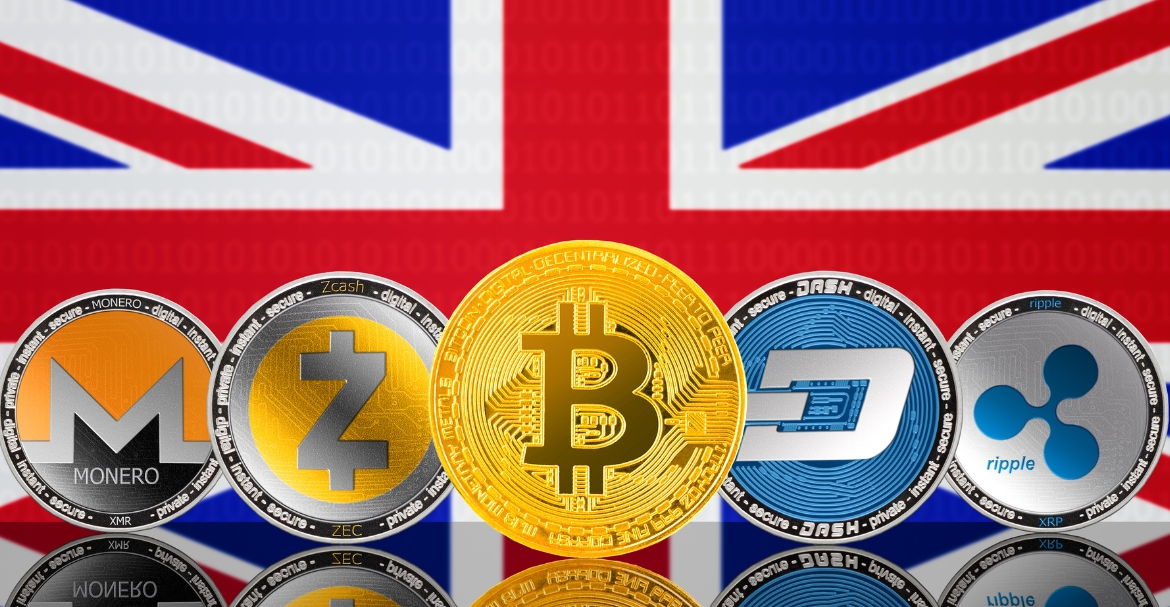 The European Union seems to be working overtime in formulating stringent government regulations where the crypto arena is concerned, with lawmakers in the UK urging the concerned authorities for immediate implementation of the same. The European Union had introduced its Markets in Crypto Assets (MiCA) regulatory framework, and the United Kingdom, at that point in time, seemed to be lagging behind and dragging its feet on the issue. 
However, it seems like the promoting and encouraging stance taken by the EU in terms of MiCA has actually made it look like the original Crusaders. Where the UK lawmakers are concerned, they are now looking toward the finalization of the drafted bills to take place in the coming two years.
An official report sent out by the UK's All Party Parliamentary Group for Crypto and Digital Assets mentions the fact that a crypto legislative package needs to be tabled with immediate effect and duly passed for the safeguarding of all concerned. The Chairman of the body, Lisa Cameron, is a Scottish National Party member. There is a deadline mentioned for the same, it being the year 2025. It also speaks of the endorsement of a crypto Tsar who will have the task cut out for bringing together all regulatory bodies under one roof. 
It is a known fact that the Scottish National Party has been instrumental in taking matters forward with regard to the crypto asset regulations being worked out. Their initial recommendation was the creation of a central bank digital currency sometime in the year 2015. However, it is Cameron who is playing the lead role in getting the policy to gain a legal face, all the more following the downfall of the crypto-related scenario. 
The official setting up of the crypto and digital parliamentary group took place in the month of January 2022, the aim and intention being to back innovation and simultaneously safeguard the interests of all of the concerned consumers. In the case of Sarah Pritchard, who is the Financial Authority Executive Director of markets, she had closely observed the fact that despite the crypto markets going to the doldrums, there still seemed to be an influx of investors. She deeply felt, if nothing else, this was reason enough for a quick draft of a necessary regulatory bill, which should also be passed immediately and implemented with all the force required.