Cryptocurrency News
Craig Wright seeks to Copyright Claims for BTC White Paper and Source Code: Recognition as Satoshi not Official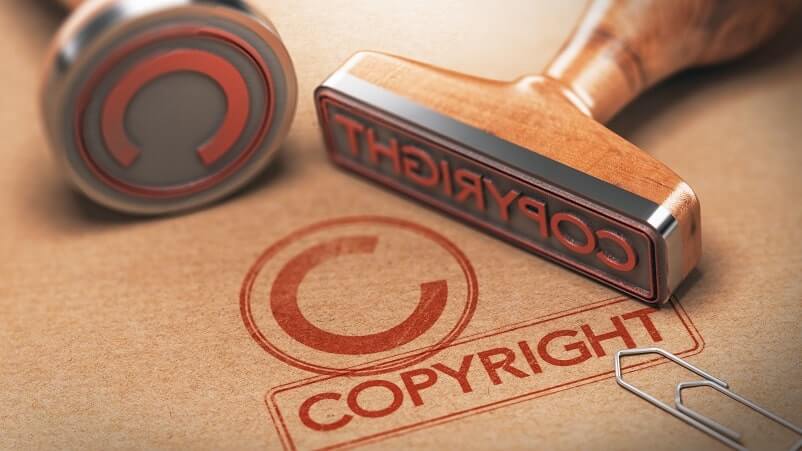 Craig Wright- the self-proclaimed Bitcoin creator earlier registered with the U.S. Copyright Office to file copyright claims.
This is concerned with establishing his authorship of the original 2009 bitcoin code and the influential Bitcoin white paper authored by an anonymous Satoshi Nakamoto in 2008, named, "Bitcoin: A Peer-to-Peer Electronic Cash System."
The registrations with the U.S. Copyright Office can be viewed here:
As per these filings, it could be seen that the both of the copyright filings list Craig Wright as a sole claimant. According to Wright, Bitcoin was invented when he was operating under the pseudonym of  Nakamoto.
After the reports of these filings, Wright's Bitcoin SV (Satoshi Vision), supported by CoinGeek owner Calvin Ayre soared to $139.31. After this, it was seen more than doubling in worth. The trading value which was $62.11 before reached $94.98.
Director of Coin Center, a major advocacy group, focusing on crypto policy issues- Jerry Brito, posted regarding this on the social media of Twitter:
https://twitter.com/jerrybrito/status/1130812389048238080
Brito stated in his tweet that registering a claim does not imply an official patent or ownership.
So, while the Bitcoin SV took advantage of the Craig Wright-Satoshi bump on Tuesday, the U.S. Copyright Office was attempting at dismissing the idea that the claim could officially 'recognize' someone to be the inventor of Bitcoin. On May 22, the Financial Times also reported that Craig Wright- the computer scientist is not officially recognized as Satoshi Nakamoto by the government.
In a press release, the Copyright Office stated that on receiving an application for registration and the certification of the claimant about the truth of the statements made in the materials submitted, it is not the duty of the Copyright Office to investigate the truth of any statement. They further added:
"In a case in which a work is registered under a pseudonym, the Copyright Office does not investigate whether there is a provable connection between the claimant and the pseudonymous author."
To file any claim, all one needs is an internet connection and $55. Thus any assertion of the U.S. government registering Wright as the author of Bitcoin is inaccurate and baseless.
However, it is in the power of the Copyright Office to cancel a registration application in case of a certainty that the information presented is a false claim and when the person who is claiming to have penned work is a poser or with a bogus claim.