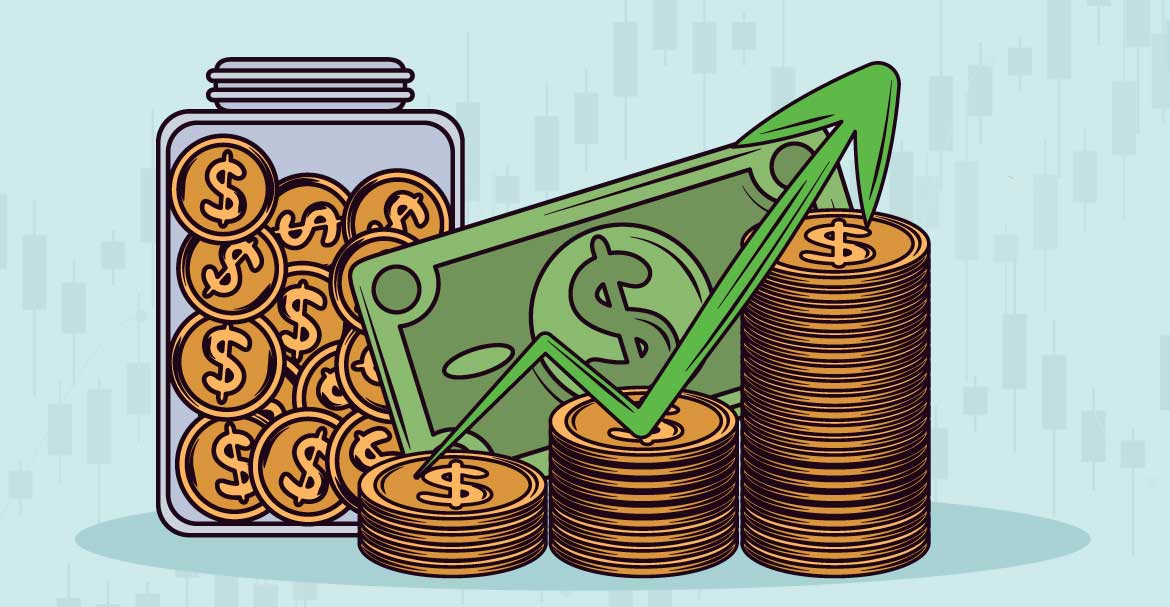 Coinbase is a well-known name in the crypto circle, and its influence is expanded even more after Amber Group reaches a 1 billion dollar valuation. Amber Group is a crypto trading firm based in Hong Kong. The Coinbase-backed startup recently completed its funding session. The company managed to reach the 1 billion dollar mark in value once the session was over.
Investment Bank China Renaissance operated this round, and it involved several other renowned names like Tiger Global Management (New York.) Even Coinbase's venture arm was involved in the investment round. The latest proceedings added to the ongoing trend of funding activities in the crypto circuit.
The second quarter of 2021 witnessed blockchain and crypto startups garnering over 14 billion dollars in venture capital investment. The data was provided by CNBC, who acquired it from PitchBook. The growth in the value is apparent as the second quarter of 2021 merely saw blockchain-based startups harboring 600 million dollars of investment.
2021 already witnessed a surging interest in cryptocurrencies, with Bitcoin crossing the 60k mark. While the current setting of the crypto sector is uneven, most investors still show viable trust in the industry.
Michael Wu (Amber Group's CEO) stated that the company does not intend to remain a standard crypto exchange. That is why they are helping daily customers witness a private banking experience. The company aims to reach $500 million worth of book revenue before 2021 ends. Almost 80% of their revenue comes from net interest margin, a means to measure lending profitability.
The company accepts crypto deposits and offers an interest in return. Almost 15% of their revenue is garnered through trading fees. As per Wu, the company will take a conservative approach and maintain its profitability.
The Coinbase-backed crypto trading firm, Amber Group, recently reached the $1 billion valuation mark. Michael Wu shared his opinion on the development and how the company will continue its proceedings.