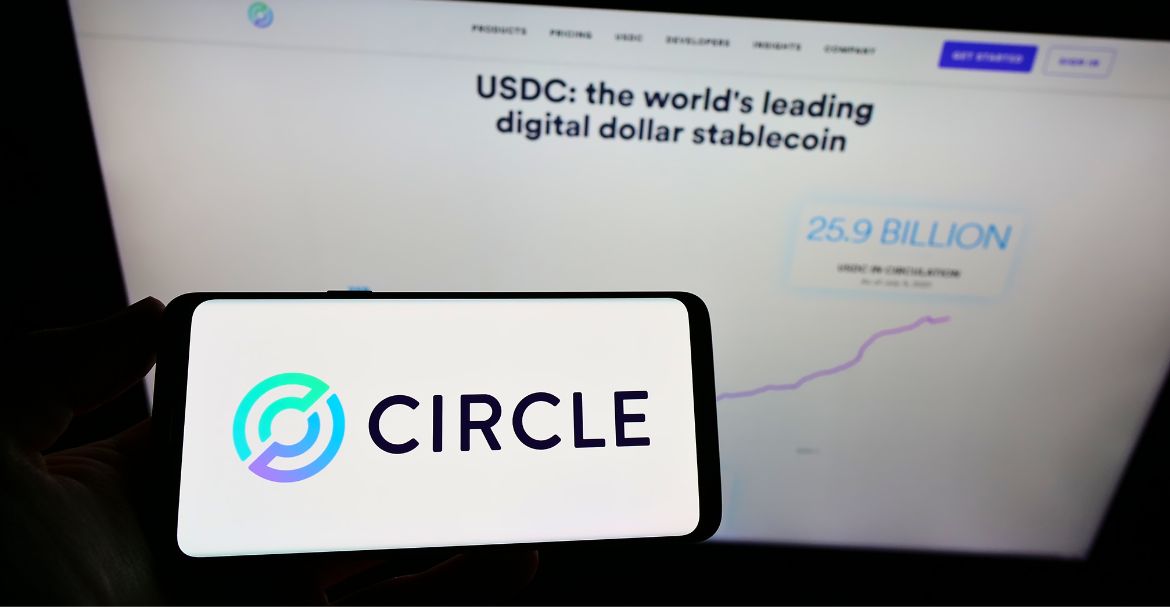 Circle recently announced the opening of its USDC operations. The news surfaced after the joint announcement by US regulators and Janet Yellen, the US Treasury Secretary.
According to Circle, the company will make 3.3 billion dollars in USDC available to the public. This reserve deposit was previously maintained at Silicon Valley Bank. The overall amount converted to 8% of the overall USDC reserve, as no USDC cash reserves were maintained at Signature Bank.
Since USDC is a regulated payment token, it remains redeemable 1:1 with the dollar. Circle released an official post to inform users about the development. According to the post, Circle's latest decisions prove its commitment to expanding banking collaborations.
The company also announced the availability of an automated USDC redemption and minting. To accomplish this, Circle is using its new ties with notable organisations such as Cross River Bank.
Jeremy Allaire, the CEO and Co-Founder of Circle, talked about the development. According to Jeremy, USDC's safety, trust, and 1:1 redeemability are pivotal to Circle. Even when banks' decisions affect the crypto market, everyone at Circle is ready to assist regulators across the US market.
The company will help them minimise the risks extending from the banking part. Circle has been a long-time supporter of fully-reserved virtual currency banking that complements the existing payment systems, added Jeremy.
The company talked about its USDC reserve on March 11, 2023. The company revealed that it had collateralized 77%, or around 33 billion dollars, with US Treasury Bills. As the most liquid asset, US Treasury Bills trigger a direct obligation with the US government.
Ever since the news surfaced, Circle users have been expecting the company to make a big move. That is why they were expecting the announcement and supported it as well.