Cardano News
Cardano's VC Fund Selects COTI as its First Investment Team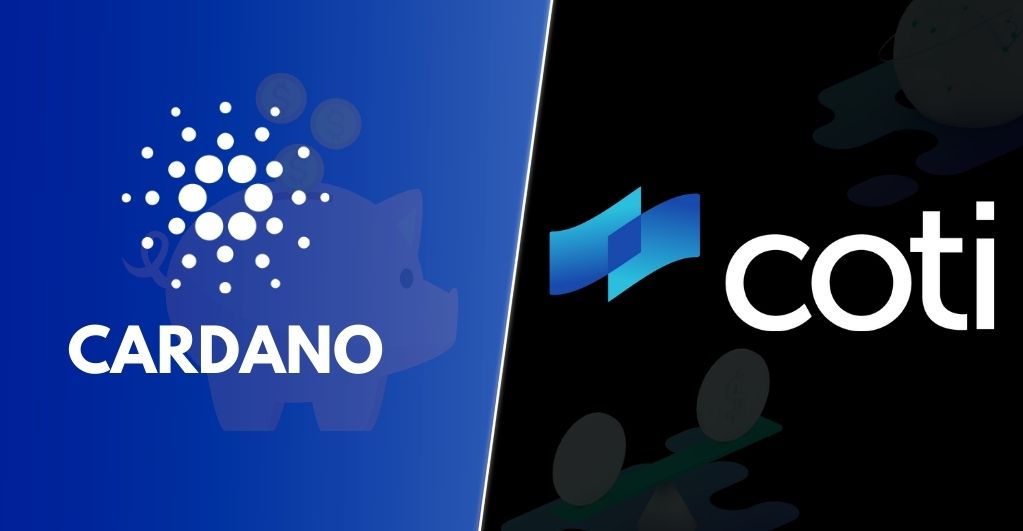 cFund, the VC arm of Cardano, the network behind ADA, the seventh-largest cryptocurrency by market capitalization, has made its first investment of $500,000 in COTI, the world's first platform optimized for creating price-stable coins.
The partnership between Cardano and COTI goes back to 2019 when COTI created the first iteration of ADA Pay.  As part of the deal, ADAPay is expected to launch with an upgrade with required enhancements and modifications for the Shelley Mainnet on the Cardano network within the coming few weeks. After the ShelleyMainnet is in place, the blockchain is expected to integrate smart contracts with the Alonza fork in what would be the Gougen era of Cardano's Roadmap. This would be followed by scaling and governance. Besides upgrading the ADA Pay solution, COTI is also discussing future products and developments with the Cardano team.
COTI builds fintech infrastructure for blockchain, allowing for the creation of native payment solutions.
It focuses on bringing scalability to blockchain-based payments, which have traditionally been held back by high fees and network congestion.
cFund is managed by California-Regulated Wave Financial and anchored by IOHK. IOHK is led by Charles Hoskinson, the founder of Cardano. The cFund proactively looks for strategic investments synergistic to the Cardano platform.
The current collaboration between COTI and Cardano will strengthen their relationship and further expand the payments ecosystem.
David Siemer, a General Partner at cFund, said that cFund was excited to invest in this new opportunity and is thrilled to continue to support the COTI team. He believes that the COTI team would bring significant adoption to the Cardano blockchain with business partnerships and innovative enterprise-grade fintech technology.
Shahaf Bar-Geffen, CEO of COTI, sees the investment as a major milestone for COTI's development. He said that it was an honor to have cFund as investors and supporters of COTI.