Cardano News
Cardano Price Corrects Downwards and Records 4% Loss Overnight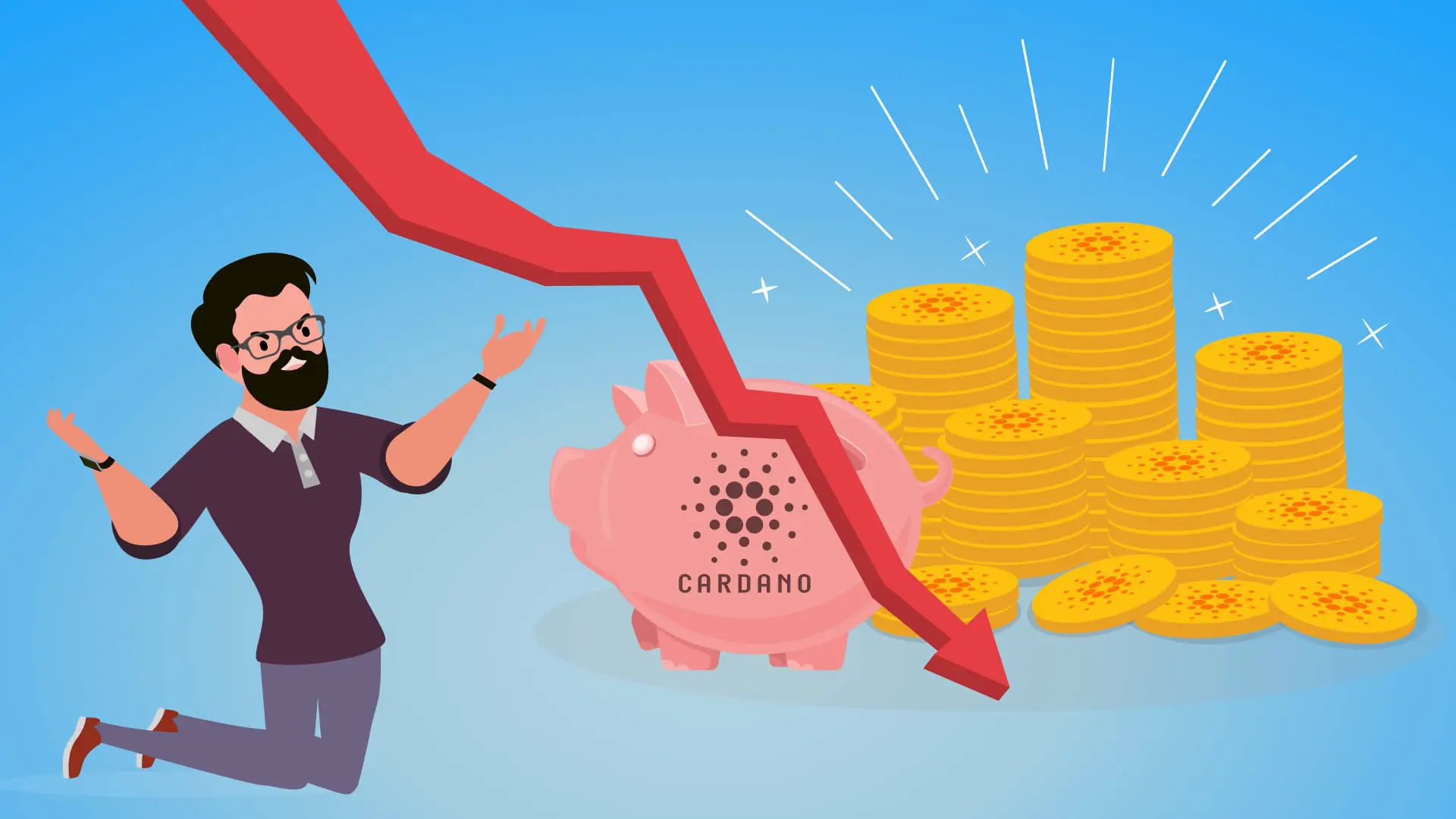 Cardano was spotted breaking records in yesterday's price movement. The currency breached the 90-days high record and set it again at $0.0622. Today, the entire market is experiencing heavy pressure.
ADA price is also dropping at a tremendous speed. The price movement is likely to remain the same for the rest of the day. The closing hour could bear loss too. The improvement might knock tomorrow.
Cardano Price Analysis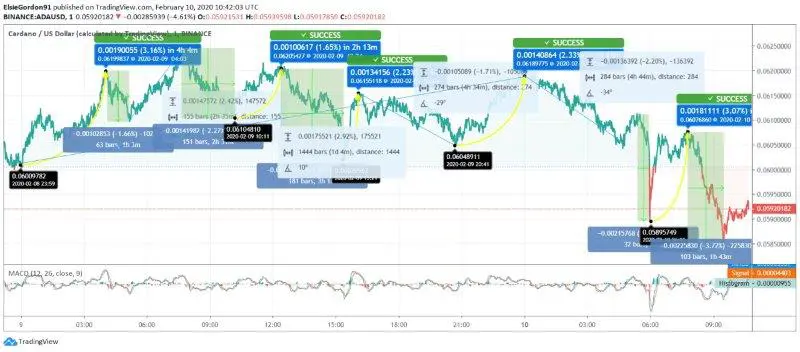 Cardano coin was spotted at $0.0600 at 00:00 UTC on yesterday. Till 04:03 UTC, the price escalated by 3.16% and touched $0.06199. Then, the price dropped to $0.0610 by 1.66%, and immediately it recovered back to $0.0622. ADA coin couldn't hold itself and dropped to $0.06104 by 2.27%. There was another improvement that took the price to $0.06205. Later, the price slipped to $0.0602 at 15:21 UTC. From this low, the escalation took the Cardano price to $0.0615 and then again it dropped to $0.0604 by 1.71%. The closing hour brought ADA price to $0.0618 by 2.23%. The intraday movement with heavy fluctuation brought a 2.92% progression in the currency.
Today, the coin started trading with a heavy plunge. The price counters moved from $0.0618 to $0.0605. There was a slight improvement marked but again, the ADA price slipped to $0.0589. Later, there was slight fluctuation spotted that picked up the pace and the price touched $0.0607 but couldn't hold for long and dropped to $0.0585. At the time of writing this analysis, Cardano price is now dealing at $0.0592. The coin has breached the previous resistance at $0.0604.