Bitcoin News
BTC market Paxful to close due to dwindling P2P market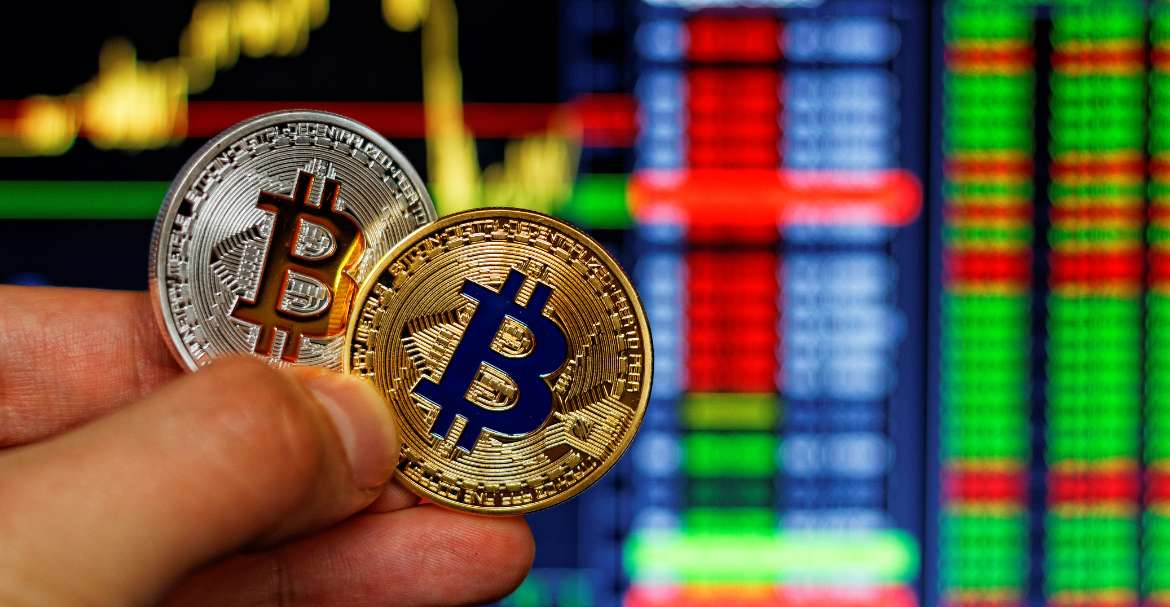 Paxful, a peer-to-peer bitcoin marketplace, has ultimately taken the decision to close its shutters once and for all. According to the company's CEO, Ray Youssef, this sudden action may be a complete surprise for many people. However, he attributes it to the leaving of some prime employees and factors related to the difficult regulatory situation.
He also holds a lawsuit that happened to have been filed by a co-founder of Paxful, who was responsible for the exit of a number of the senior players in the company. In the case of peer-to-peer marketplaces, they provide users with the opportunity to carry out the activities related to the buying and selling of bitcoin amongst themselves, as well as in person and online. This is unlike the conventional crypto exchanges, which allow trading activities to take place only among buyers and sellers.
On the part of Youssef, he has repeatedly been asking all of the connected users to withdraw the customer funds that happen to be presently lying with them, all safe and sound, and facilitate the self-custody options. In the case of non-U.S. users, they happen to be providing convenient methods for carrying out transfers to other options that happen to be at their disposal. One of them is a fresh peer-to-peer platform going by the name of Noones. Incidentally, all of these occurrences happen to be taking place just two months after the ultimate closure of LocalBitcoin. Binance is also in the business of providing peer-to-peer trading, but in the case of Paxful and LocalBitcoin, they happened to be pure-play peer-to-peer companies.
According to the Research Director at The Block, Steven Zheng, it is actually becoming a real big issue for peer-to-peer bitcoin trading with the closure of both Paxful and LocalBitcoin. The privacy matter, above all else, has been greatly affected. On the part of Paxful, it happened to have been established in 2015. It had to its credit an amount of $5 billion in terms of total volume traded on the platform in 2021. 
The trading activities took place with countries such as China, Nigeria, India, Kenya, and the U.S. According to Time, it happened to have been listed as one of the most influential organizations in the year 2022. To its credit, it had almost nine million users. In May 2022, the company reached a weekly volume of $50 million. In December 2022, Ether moved away from its marketplace.
On his part, Youssef made it a point to personally send messages to all of the connected users to transfer their Bitcoin to self-custody. He also happened to have mentioned the fact that all of the customer's money was absolutely safe and left completely untouched. He also attributed the entire situation with his company to the shutting down of FTX.