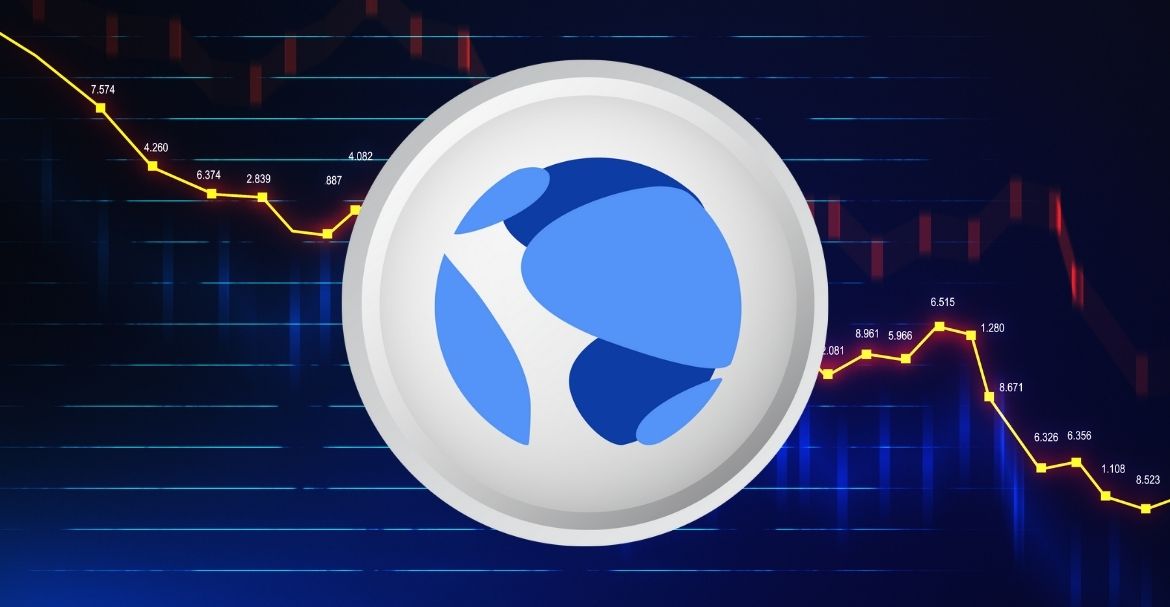 BlackRock and Citadel came out to quote a statement in their defense after they were alleged to get involved in the trading process for TerraUSD. Both have denied the allegation while interacting with the press.
Sources close to Citadel said that the hedge fund giant does not trade Stablecoins, including TerraUSD. Logan Koffler, a Spokesperson for BlackRock, said that rumors surrounding BlackRock's engagement in the collapse of UST were categorically false. Logan Koffler added that BlackRock does not trade UST at all.
Comments from BlackRock and Citadel followed the spread of a rumor that both had purchased 100,000 Bitcoin (equivalent to $3 billion at the time of drafting) from Gemini, a crypto exchange platform, to purchase TerraUSD, only to dump their assets, causing a collapse in the market. The collapse was estimated to wipe out $25 billion in the underlying LUNA market value.
Gemini also defended itself by publishing a Tweet to highlight that it had not forwarded a 100,000 Bitcoin loan to any larger institutional counterparties.
Rumor spread like wildfire on the internet to ultimately catch the attention of Janet Yellen, the US Treasury Secretary. Janet Yellen cited the collapse as an instance while seeking regulation on Stablecoins by the end of the year.
The collapse was further ruined by the rapid rise of the crypto subset worth $176 billion, which had sought to use more stable coins to compensate for the volatility of cryptocurrency.
A recent major transaction that Citadel was involved in was the acceptance of a $1.15 billion investment from Sequoia (a traditional VC firm) and Paradigm (a crypto venture giant). The funds were invested for the firms to leverage their technology in order to improve the credibility of the crypto markets.
Another major transaction related to Citadel was in 2021 when Ken Griffin, the Chief Executive Officer of Citadel, outbid a group of some 17,000 crypto investors to purchase the original copy of the US Constitution. The action caught the ire of many cryptophiles, probably making it clear indirectly that he had sufficient money funds.
BlackRock gained attention after becoming the primary reserve manager for USDC's cash reserves. USDC is jointly managed by Coinbase and Circle, where BlackRock made a strategic investment of around $400 million in the funding round.
The media is yet to identify credible evidence that supports the rumor that gained momentum immediately after BlackRock and Citadel entered the crypto space. Surprisingly, both were absent from the tweet that went viral to be retweeted a thousand times.
Stablecoins were meant to offer a shadow from the rain of high volatility in cryptocurrency. However, they have substantially gone below the mark of $1, which was earlier agreed to be the market price. Experts are calling it the stress test, stating that if the market had not fallen this year, then it would have fallen the next year.