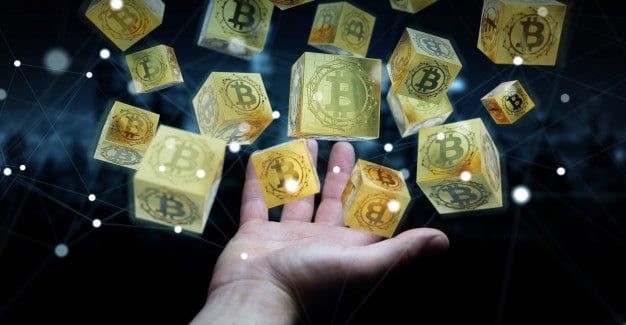 Today, the price of Bitcoin is trading at $10405.39 at 10:00 UTC. Just when we thought that BTC might be able to hit $11,000, the value dropped back to the lowest in the chart. Yesterday at 00:38 UTC, BTC price was seen trading at $10564.86. The price of Bitcoin then increased by 3.44% at 12:19 UTC, the value changed to 10,927.90. But, by evening, the BTC price dropped drastically by 6.41% at 20:12 UTC trading at $10,225.57. From then, Bitcoin has been slightly increased by 1.63% as of now.
Bitcoin might have traded in the downtrend, and it seems that it might touch the strong bearish zone too. However, BTC is still known to be the greatest cryptocurrency. So, even if it lands in the bearish zone, traders around the world will be excited to buy new coins in their portfolio.
The new entrants might want to start their journey with short-term investment where they might be able to earn considerable returns on daily trading.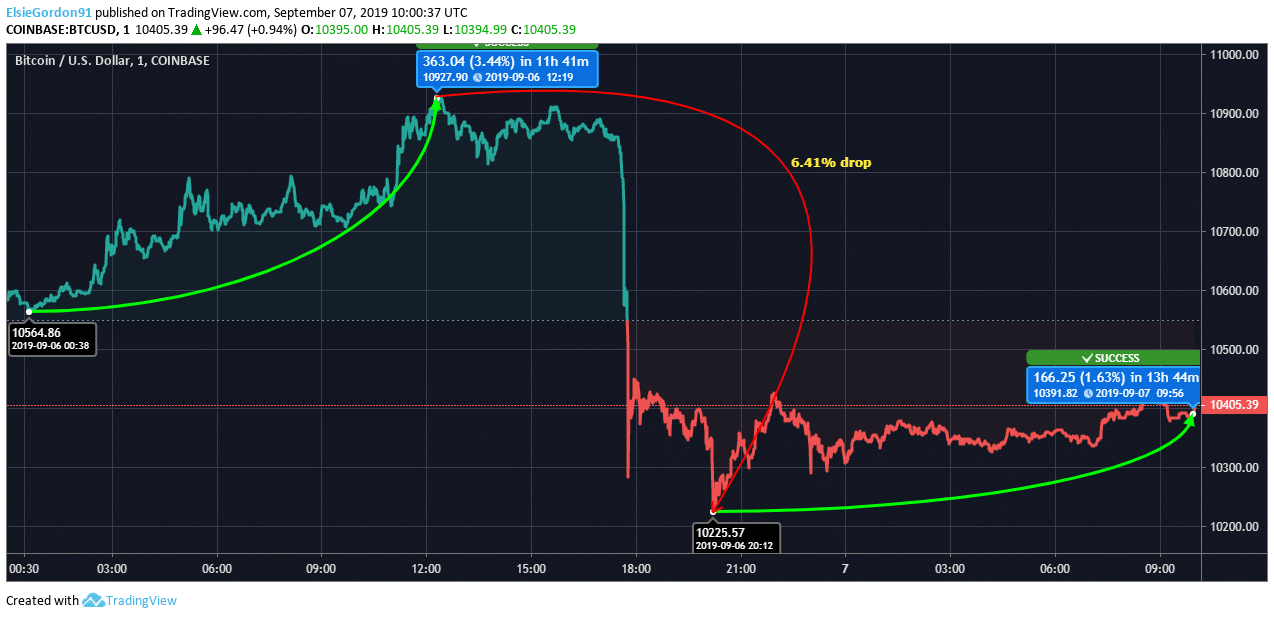 Bitcoin price is quite higher compared to other coins, and thus, even a little drop in the price can reflect huge losses. The resistance and support levels might help in such a case to avoid any loss:
R3: $11,343.73
R2: $11,121.25
R1: $10,737.27
S1: $10,130.81
S2: $9,908.33
S3: $9,524.35
The charts are quite interesting for short-term and long-haul movement, but traders must be careful with their trading decision as the constant drop is seen in the BTC price. By the end of this year, the hope is to see the highest touch down of $15,000.